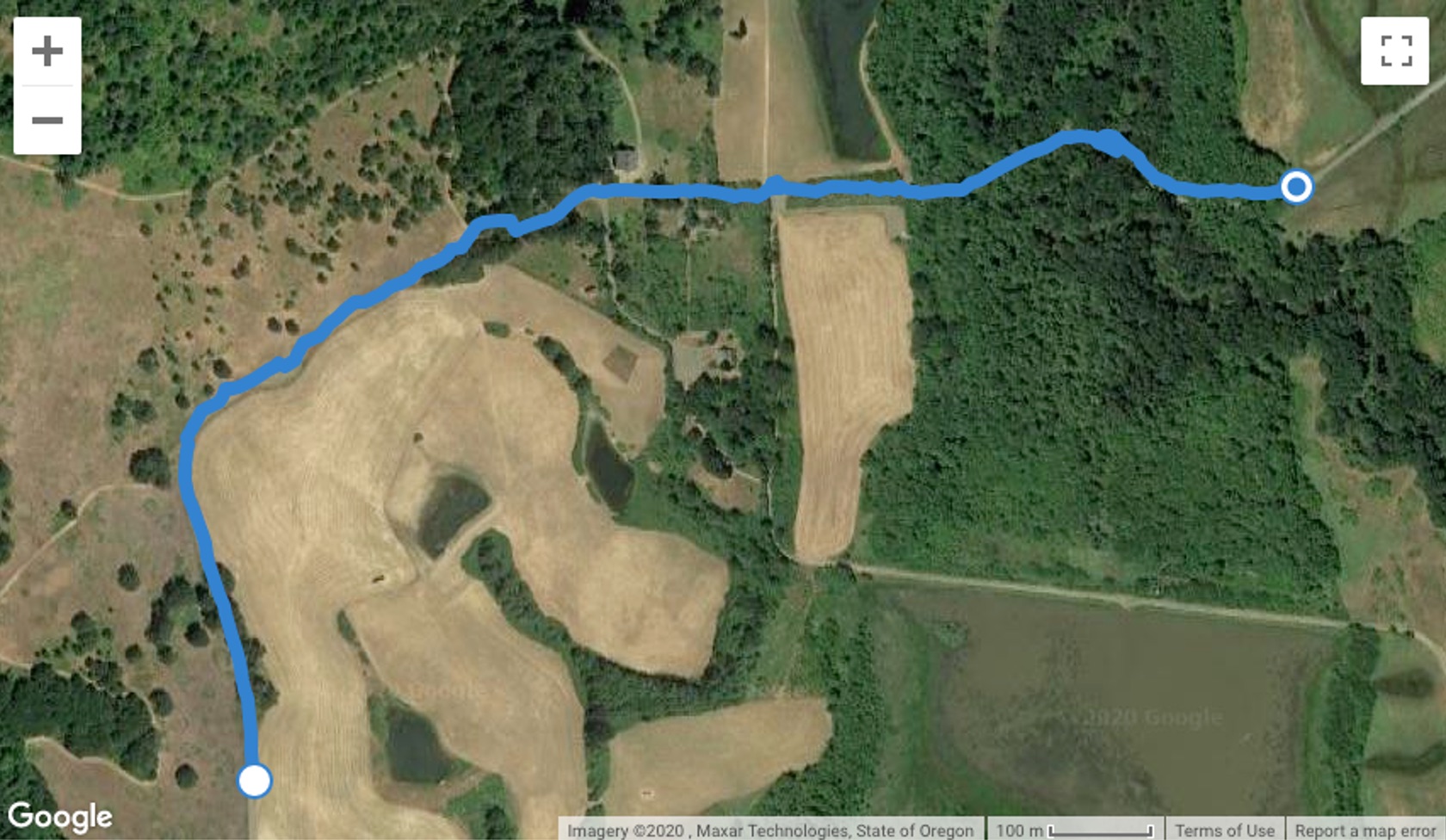 This month's eBirder of the Month challenge, sponsored by Carl Zeiss Sports Optics, encourages precise eBirding with eBird Mobile. On iOS and Android, the free eBird Mobile app allows you to create a map for your checklist using the device's GPS, providing unprecedented detail on where exactly you went birding.
The eBirder of the Month will be drawn from eBirders who submit 20 or more eligible checklists with eBird Mobile 'tracks' less than 5 km (3 mi) in June. Checklists must be for observations during this month; not historical checklists entered during June. We recognize that some regions still have travel restrictions and encourage all eBirders to keep birding mindfully. Travel is not required for this month's challenge—even stationary checklists will include eBird Mobile GPS tracks. Just make sure you're using the latest version of eBird Mobile and keep track recording on!
The ability to create GPS tracks is one of eBird Mobile's most exciting features—making advanced research on bird populations and new functionality for birders possible. GPS tracks offer a way to understand how to bird a location as well as see what birds are present. Imagine going to a hotspot and being able to see where eBirders have been in the past. Or imagine getting list of likely birds not just for a location, but for a specific habitat! These tools and much more are possible as more eBirders use eBird Mobile with GPS tracks. Get started with eBird Mobile here.
Why tracks less than 5 km (3 mi)? The shorter the distance traveled, the more precisely researchers can link birds to the habitats where they are found. Precise habitat information is essential for outputs like eBird's cutting-edge habitat regional charts. eBird Mobile GPS tracks take the guesswork out of how far and how long you were birding. With tracks on, you can just focus on the birds and let the app figure out the distance for you!
The winner of this month's challenge will receive a new ZEISS Conquest HD 8×42 binocular and will be notified by the 10th of the following month. Each month we will feature a new eBird challenge and set of selection criteria. And don't forget about the 2021 Checklist-a-day Challenge!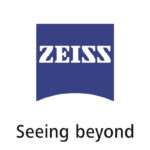 Carl Zeiss Sports Optics is a proven leader in sports optics and is the official optics sponsor for eBird. "We are thrilled to continue our partnership with the Cornell Lab of Ornithology and support the vital scientific data being collected by dedicated eBirders." – Richard Moncrief, Birding and Nature Observation Segment Manager at Carl Zeiss SBE