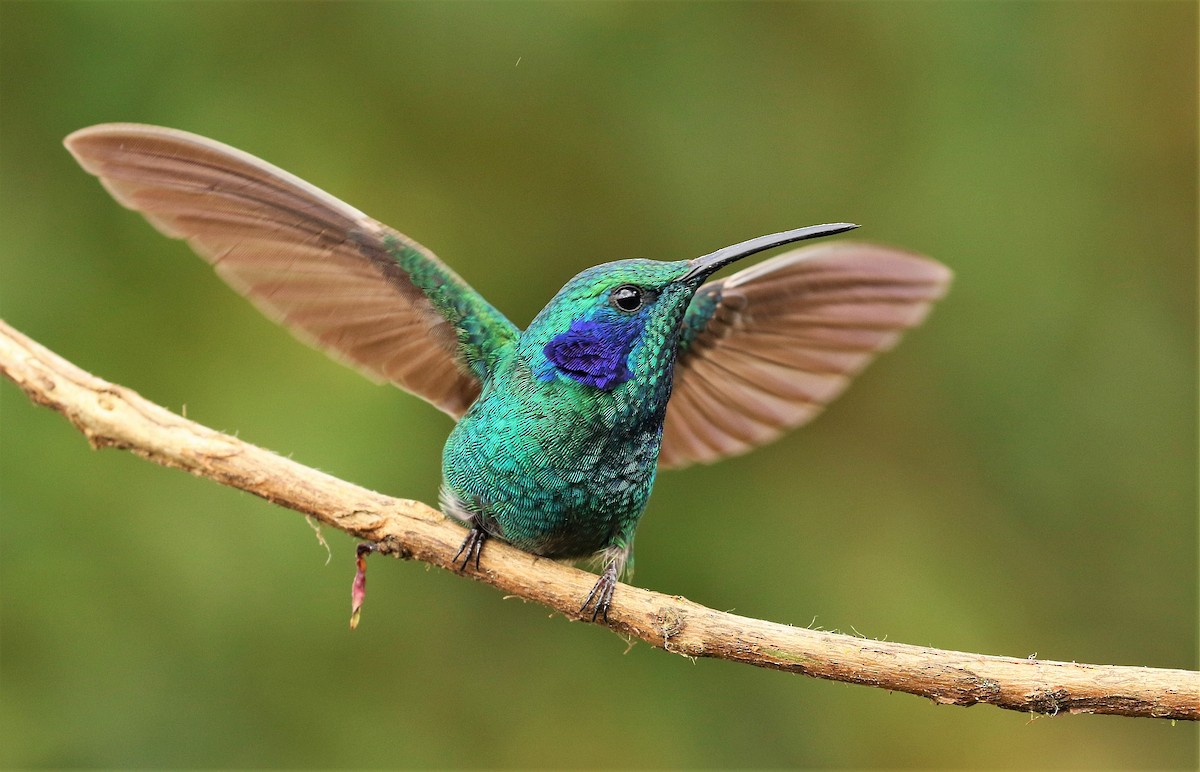 For birders, one way to get through this period is to spend time outdoors enjoying birds—just remember to keep health and safety your top priorities. Follow the recommendations of your local health authorities at all times, even if it means staying at home and focusing on your yard or garden list instead.
If you do go out birding, please take precautions to ensure the wellbeing of you and those around you. Your local authorities probably haven't issued guidance specific to birding, so here are some suggestions to ensure your birding activities align with current health recommendations:
Keep your optics to yourself. Don't share your scope, binoculars, or camera with others; disinfect the eye caps of your optics after each birding trip.
Maintain distance. If you are birding near others (whether they are birders or not), maintain at least 6 feet of space between yourself and other people at all times. Take turns at blinds, shelters, and in other situations where proper distancing may not be possible.
Avoid touching communal surfaces. This includes railings, doorknobs, handles, and other frequently used areas of public sites. If you touch these surfaces, wash your hands and/or use hand sanitizer immediately.

Respect restrictions and closures. Check if your favorite park, trail, or wildlife refuge is still open before heading outside. Plan your birding trips in accordance with the latest recommendations of your local authorities.
Share checklists, not phones: eBird Mobile users should avoid passing phones to review checklists for the time being. Confirm lists verbally before submission and if you need to make changes after you submit, it is easy to share and correct lists on the eBird Mobile app!
Birding and interacting with nature provide us with hope. At this time, eBird will maintain all outputs of bird information through the Explore tools. We hope that eBirders can use the sightings from others to track seasonal arrivals and departures, and dig into patterns of movement that can be observed even from your home. Information on bird sightings is not inherently dangerous—as long as people stay informed, make responsible decisions, and enact healthy behaviors. As long as this remains true, eBird will continue to provide resources to help you enjoy birds in a safe capacity.