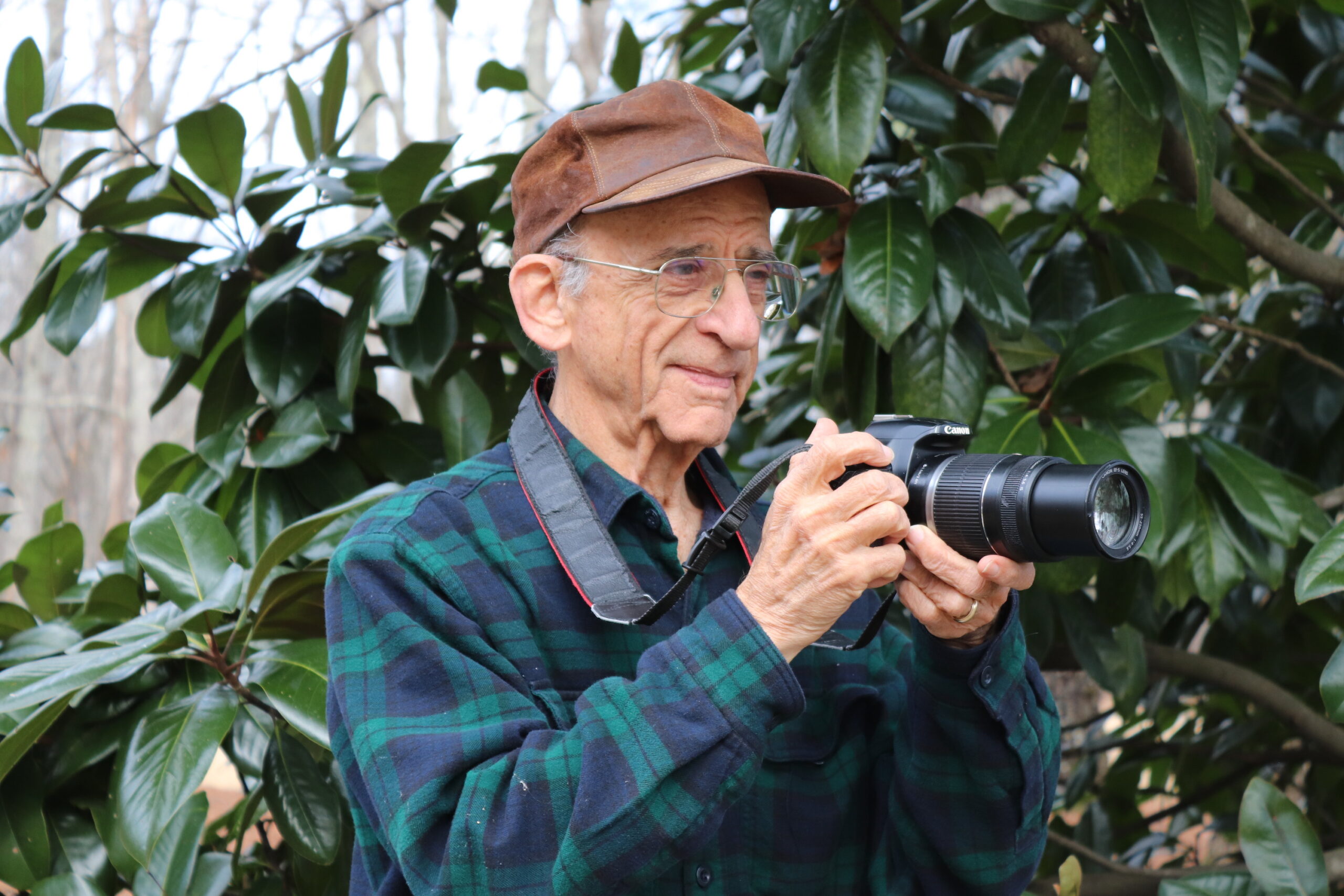 Please join us in congratulating  Bob Myers of Carrollton, Georgia – winner of the December 2020 eBird Challenge, sponsored by Carl Zeiss Sports Optics. Bob's name was drawn randomly from the 2,819 eBirders who uploaded at least 50 rated photos or audio recordings to their December checklists. Bob will receive a new ZEISS Conquest HD 8×42 binocular for his eBirding efforts. Here's Bob's birding story:
My journey to becoming a birder was late to develop.  After retiring from thirty three years of teaching geography, I was primarily interested in traveling and fortunately so was my wife.  In 1998 John Glenn decided to go into space and Sue and I decided to go to the Cape to watch the launch.  My oldest daughter and her husband also were at the watch and after the lift off they suggested that we go to the Merritt Island National Wildlife Refuge and take the Black Point Wildlife Loop.  What a great introduction to birding!  A wonderful assortment and many large birds that a novice could see and that stood still so that you could identify them with a guide book.  Little did we know that eBird was in our future?
I put out a feeder in the back yard and started identifying the birds and then another feeder and then another feeder…  You get the idea.  I still did not think of myself as a birder.  My daughter then gave me a spiral bound book entitled Birders's Life List & Diary published by Cornell Laboratory of Ornithology.  This started my bird listing and recording of species.  Still didn't think I was a birder until I started taking trips to see birds.  Then, I finally admitted, I was hooked as a birder.  Because of my love for travel I have always been interested in photography and now have several thousand pictures of birds.
eBird has so enriched my travels because of the many different aspects of the site: record keeping, identification aids, massive data bases that assist my learning, identification of birds seen at a place and an opportunity for me to assist in the effort to add to the scientific knowledge of our avian friends.
Thank you to Zeiss for your support of the birding community and particularly your support of eBird's monthly challenges.