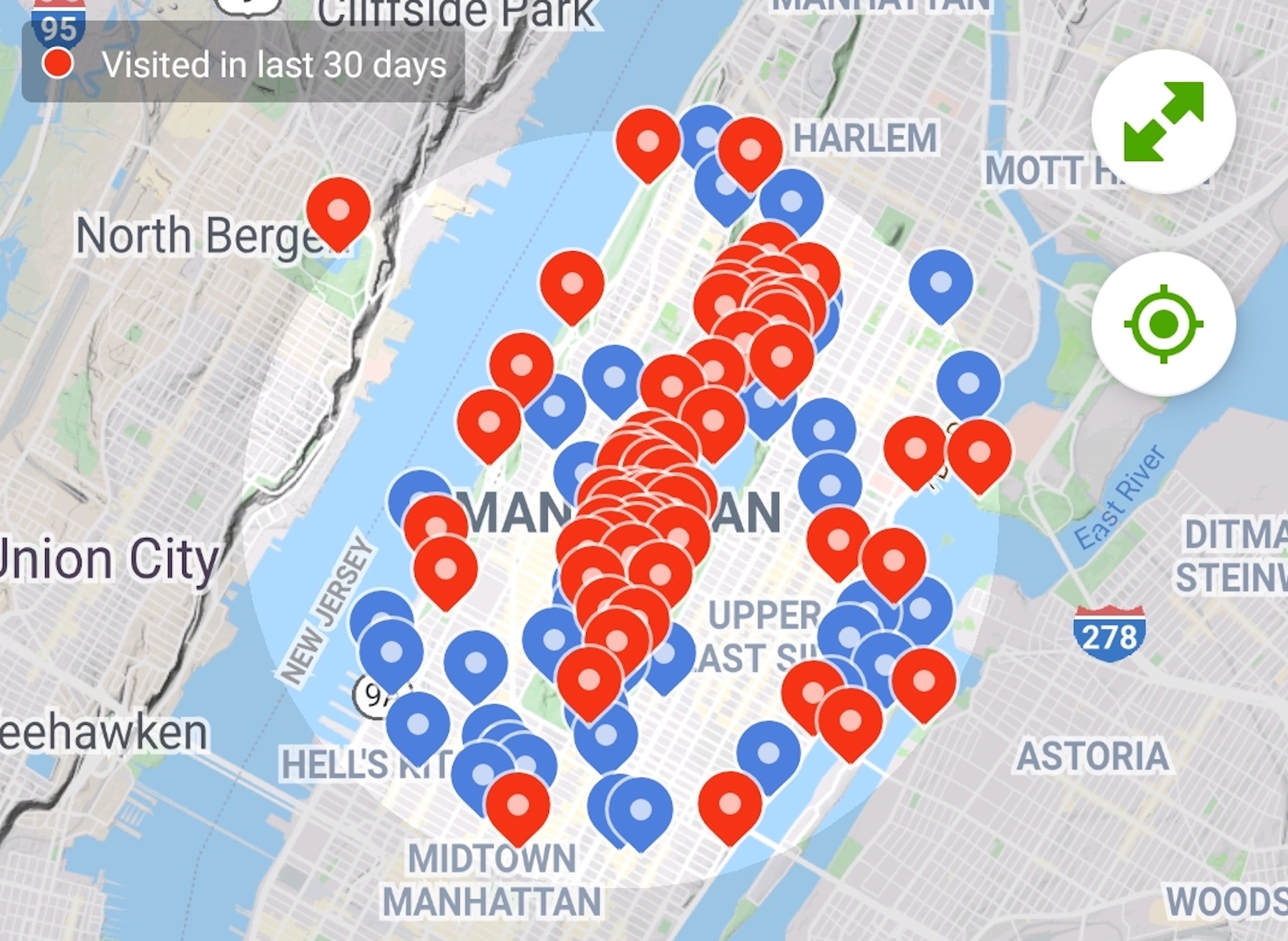 Introducing eBird Mobile Explore – an exciting way to discover new places to go birding and find the species you are looking for, all from your mobile device. eBird Mobile Explore displays nearby eBird Hotspots wherever you are, with navigation directions to get you there faster. Can't decide which Hotspot to visit? Change your search preferences to see Hotspots closer to you or those that haven't been visited recently. So many options to help you find more birds!
eBird Mobile Explore also includes useful summaries of the total, most likely, and recently reported species for each Hotspot. Bar charts tell you when the species you want to find are frequently observed at that Hotspot, and a target icon indicates which species you've not yet reported for a certain time period or area. Now you can find local Hotspots with recent reports of species you need for your country, year, or life lists. Best of all, it's powered by observations from birders like you!
For more information, visit our help page: explore birds in eBird.