Aotearoa is a land of birds, with iconic taonga species such as kiwi, kākāpō and tūī contributing to our national identity. Birds are therefore an integral part of our identity, and are intrinsic in mana whenua and kaitiakitanga.
20 years have passed since the last Birds New Zealand Bird Atlas scheme was completed, and we are at a crossroads, a time of unprecedented change with our bird life in a desperate situation. A myriad of threats are pushing many species to the brink of extinction in Aotearoa. Our endemic birds are being forced into the remote back country, or predator free offshore island nature reserves.
For the first time in the history of the Birds NZ Atlas scheme, in partnership with the Cornell Lab of Ornithology, the New Zealand Bird Atlas will be a digital first project with checklists being submitted directly into the eBird app or eBird website. eBird offers real-time data entry and outputs, so you'll be able to follow along with results throughout the five year scheme.
This ground breaking project will become the go-to authority on the state of New Zealand birds providing up to the hour data that will guide and influence national and regional government conservation policy planning for decades to come. The New Zealand Bird Atlas provides every New Zealander the chance to help our unique bird species in Aotearoa.
Learn how you can get involved here.
Follow us on Facebook and Instagram for more news, tips and updates about the Atlas project!
Contact the Atlas team here.
Download the eBird app for Android devices, using the QR Code below: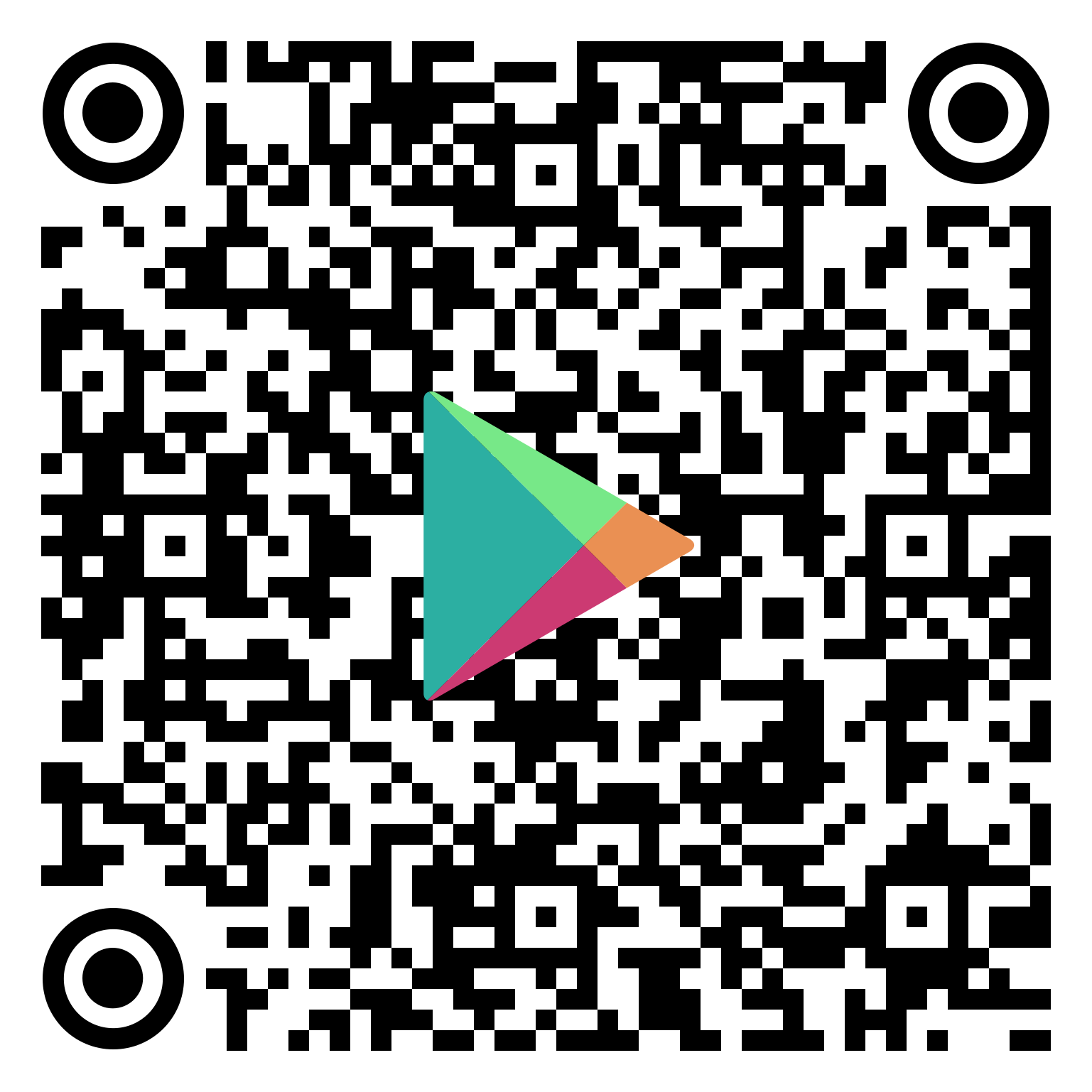 Download the eBird app for Apple devices, using the QR Code below: