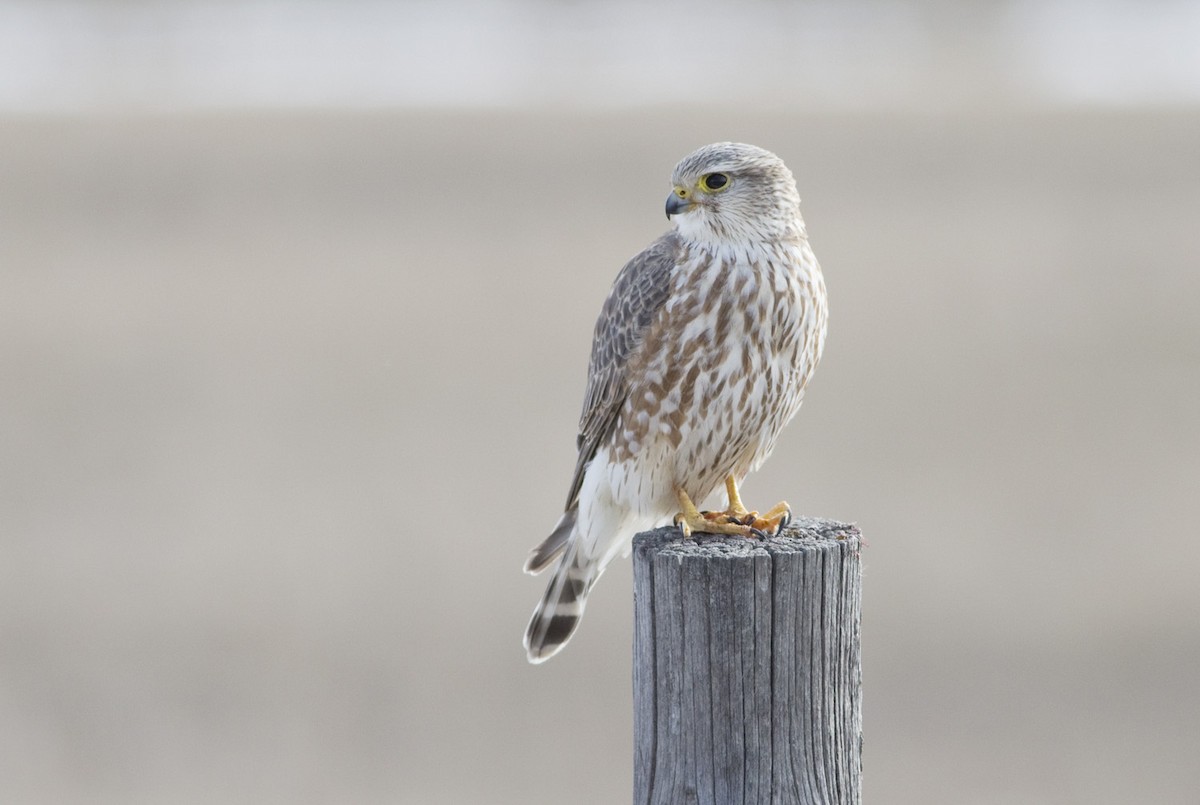 The Cornell Lab's mobile apps—eBird Mobile and Merlin Bird ID—are your birding essentials across the globe. Whether you're at home or halfway around the world, mobile listing and quick ID references can help on every birding excursion. We are excited to announce that the latest versions of Merlin Bird ID and eBird Mobile work even better together. When noting sightings for eBird checklist, you can get a quick refresher on identification by clicking on the Merlin Bird ID icon in the species detail screen to jump to Merlin's ID resources.
Merlin Bird ID has now integrated your eBird life list right into the Merlin app. Merlin puts a blue check mark next to birds on your eBird life list, giving you a neat way to explore birds and quickly see photos of all of the birds you've seen.
The life list integration also makes studying for that next birding trip a whole lot easier. If you have an Android you can now filter the bird list (triangle icon on the top right) to hide birds already on your life list. Now you have a curated list of birds to study or dream about. Development of this feature for iOS is coming soon.
Merlin content is available for the US, Canada, Mexico, most countries in Central America, major cities in Colombia, southeast Brazil, Britain, Ireland and Western Europe.
Download the latest versions of Merlin Bird ID and eBird Mobile to get the latest features—all for free.