This month's eBirder of the Month challenge, sponsored by ZEISS, is all about capturing birding memories through photos and audio recordings. Each photo or audio recording you upload is an incredibly powerful piece of data. Media help to document records, provide resources for learning and education, and also pave the way for future birding tools. The eBirder of the month will be drawn from eBirders who upload 50 or more rated photos or audio recordings to eligible checklists in December.
There are more than 55 million photos and sounds currently archived in the Macaulay Library. This collection has become an unparalleled learning resource and an exceedingly valuable dataset for researchers and birders worldwide.
One of the most exciting uses of this media collection has been for Merlin Bird ID— automatic identification of bird photos and sounds. Merlin now features content for over 10,000 of the world's bird species, freshly updated with new photos and sounds, detailed maps, and up-to-date splits, lumps, and name changes. To get the latest information and media in your Bird Packs: 1) Tap the Settings tab in the bottom right, 2) Tap the "Bird Packs" option, 3) Tap the "UPDATE" button next to your Bird Pack, 4) Keep your phone unlocked and Merlin open to complete updates.
By taking part in this month's eBirder of the Month Challenge, you help to make Merlin, and eBird, even better. Add your photos and sounds and learn how to rate them to make your media uploads as useful as they can be.
Checklists and media must be for observations during this month; not historical checklists entered during December. The winner will receive a new ZEISS SFL 8×40 binocular and will be notified by the 10th of the following month. Each month we will feature a new eBird challenge and set of selection criteria. And don't forget to submit lists for the 2023 Checklist-a-day Challenge!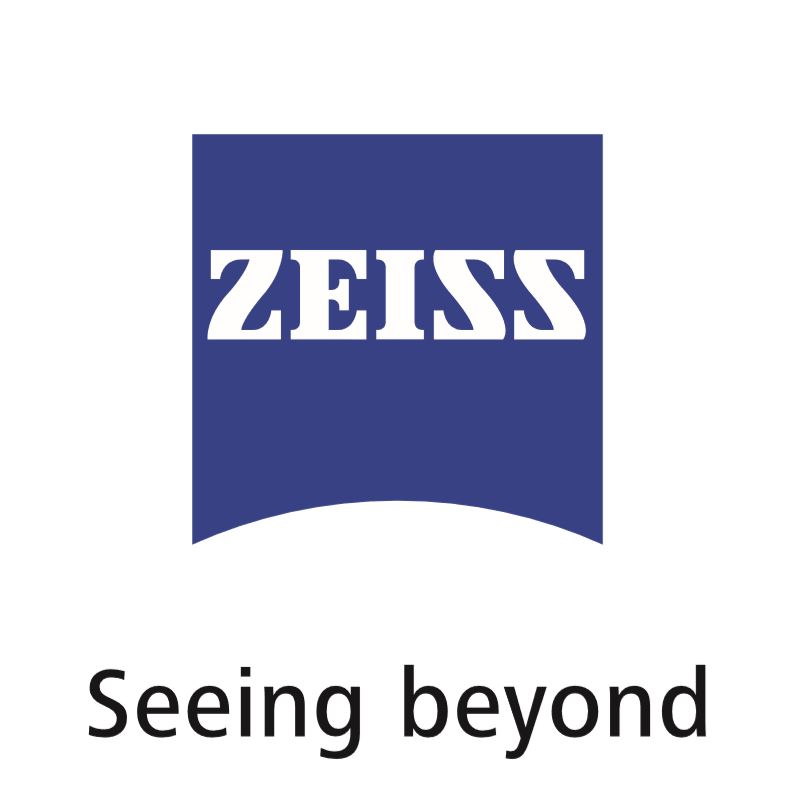 ZEISS is a proven leader in sports optics and is the official optics sponsor for eBird. "We are thrilled to continue our partnership with the Cornell Lab of Ornithology and support the vital scientific data being collected by dedicated eBirders." – Richard Moncrief, Birding and Nature Observation Segment Manager at ZEISS