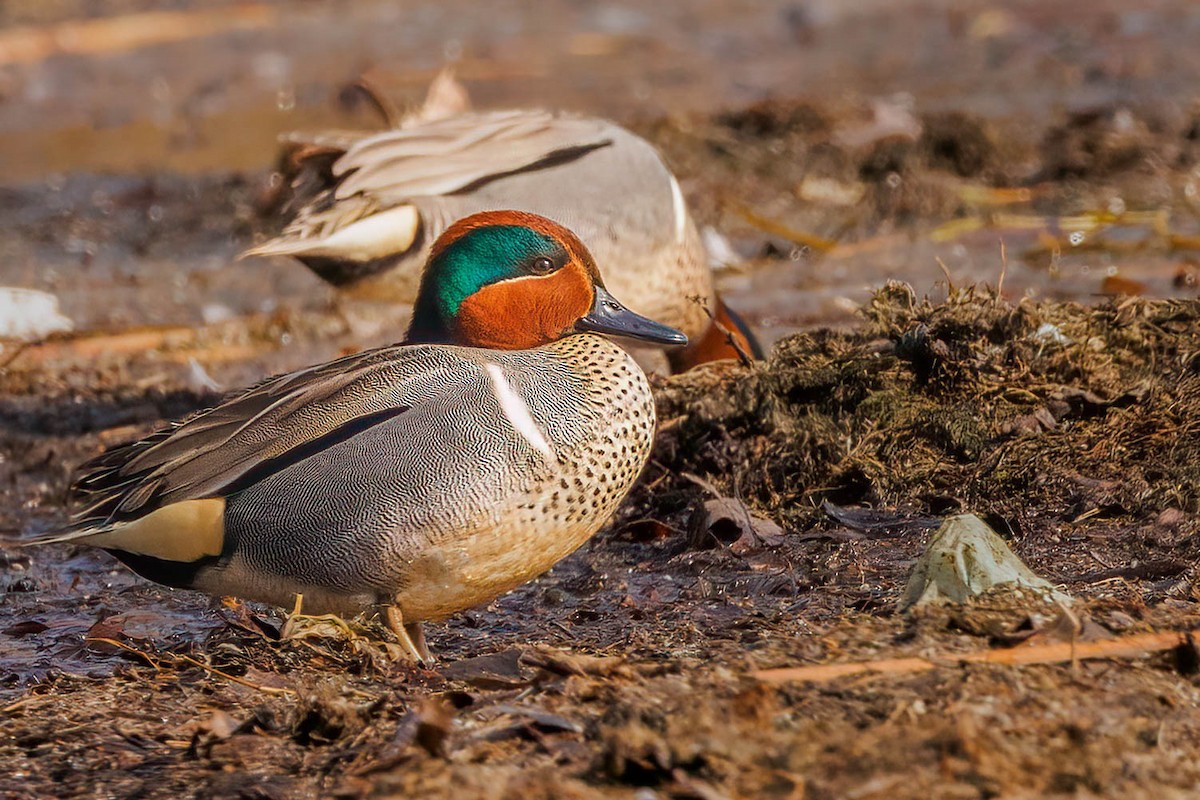 This month's eBirder of the Month challenge, sponsored by Carl Zeiss Sports Optics, will help you get to know the birds in one location. The eBirder of the Month will be drawn from eBirders who submit 20 eligible checklists from one location in April. By birding the same place repeatedly, you'll become more aware of the comings and goings of birds in that area. Which species can be found on every visit, and which species are just passing through?
There's a lot of ways to take part in this month's challenge. You could visit a local park 20 times, submit a list from your home every morning, or take a 5-10 minute birding break at the same site each weekday. One location, 20 visits. If you visit two different places 20 times each, you won't be entered into the challenge twice. But your achievement will be twice as excellent!
April's winner will receive a new ZEISS Conquest HD 8×42 binocular and will be notified by the 10th of the following month. Each month we will feature a new eBird challenge and set of selection criteria. And don't forget to submit lists for the 2022 Checklist-a-day Challenge!
Carl Zeiss Sports Optics is a proven leader in sports optics and is the official optics sponsor for eBird. "We are thrilled to continue our partnership with the Cornell Lab of Ornithology and support the vital scientific data being collected by dedicated eBirders." – Richard Moncrief, Birding and Nature Observation Segment Manager at Carl Zeiss SBE