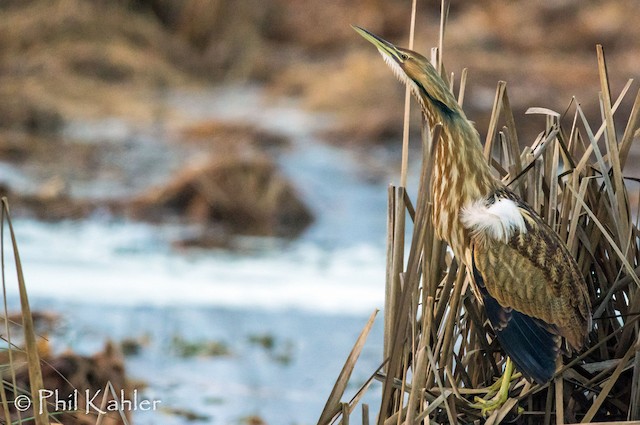 eBird Northwest is proud to feature a great Community Science opportunity from the Portland Audubon Society.
Fernhill Wetlands is a popular birding location near Portland, Oregon, and is officially designated as an Important Bird Area. In 2014-15, Clean Water Services (CWS), the region's water management utility and owner of the property, implemented an ambitious habitat enhancement project that transformed 90 acres of unused sewage ponds into a complex of native wetland habitats designed to naturally treat wastewater. The Portland Audubon Society is using the power of eBird and community scientists to understand how birds are responding to the habitat enhancement with exciting results.
To learn about how eBird is helping habitat managers make informed conservation decisions at Fernhill Wetlands and how you can help, check out the Fernhill Wetlands Community Science page here.
To see what other community science projects are happening on eBird Northwest, click here.