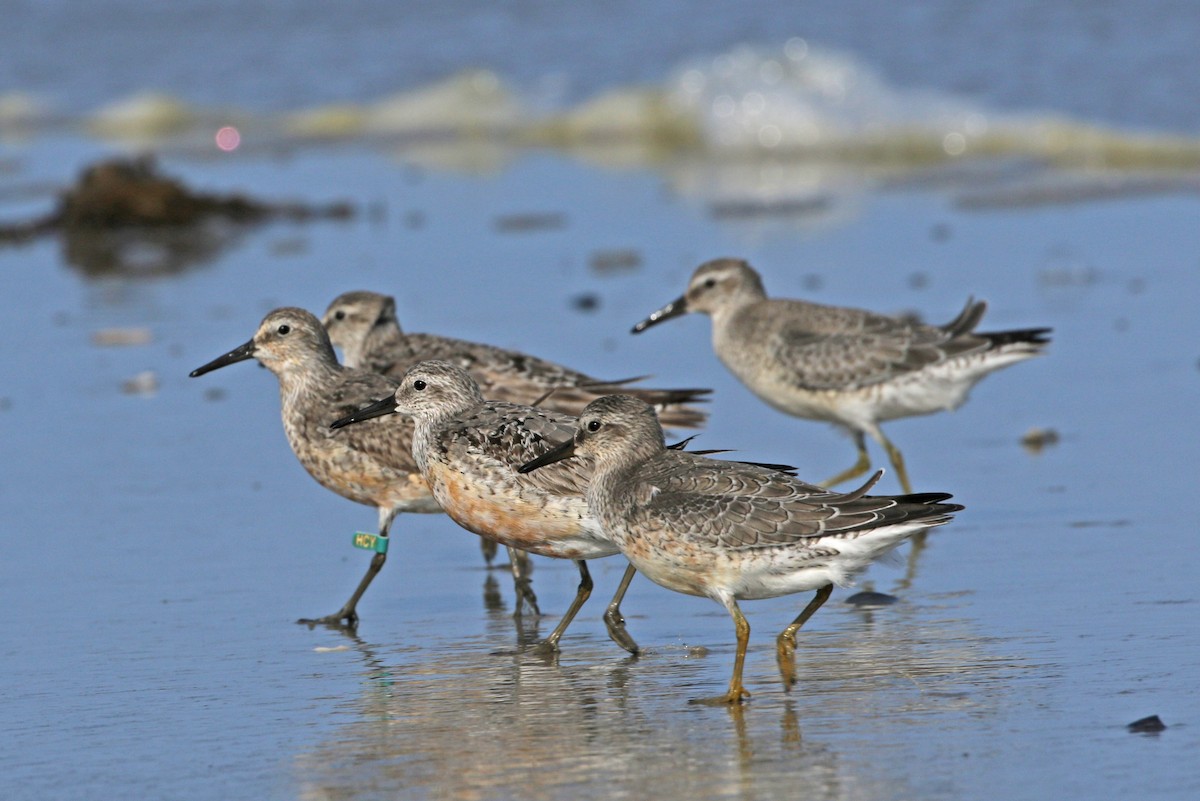 Whether it's mixed flocks of migrating songbirds, massive movements of shorebirds, the arrival of winter migrants, or simply spending more time observing our more common year round residents, fall presents an exciting and challenging time of year to bird. As such, autumn birding festivals offer great opportunities for beginner and experienced birders alike to learn from local experts, see some of our area's most beautiful and wildlife rich habitats, and socialize with other nature enthusiasts. Check out these upcoming fall birding festivals!
Oregon Shorebird Festival: Witness one of the Pacific Northwest's most spectacular phenomena, fall shorebird migration. Sept 20-22, 2019. Charleston, Oregon
Wings Over Wallapa: A celebration of the Wallapa National Wildlife Refuge. Sept 26-29, 2019.  Long Beach Peninsula, Washington.
Birdfest and Bluegrass: Support the Ridgefield National Wildlife Refuge while enjoying great birds and great bluegrass music. October 5, 2019. Ridgefield, Washington