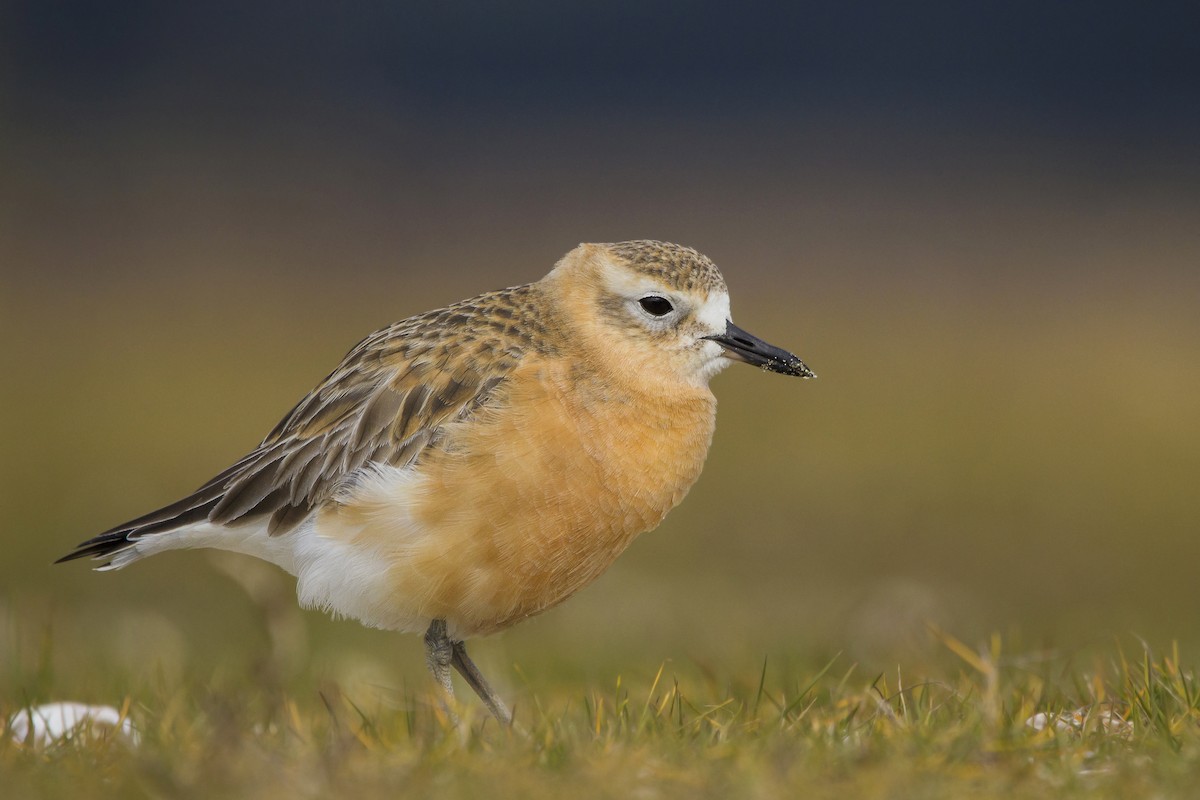 This November's eBirder of the Month challenge, sponsored by Carl Zeiss Sports Optics, is all about the free eBird Mobile app. Whether you've been using eBird Mobile for years, or have yet to get started, this month is for you. In a twist on our classic one-list-per-day challenge, the eBirder of the Month will be drawn from eBirders who submit 30 or more eligible checklists using eBird Mobile in November. Winners will be notified by the 10th of the following month.
We believe that eBird Mobile is the best way to log your bird sightings, and eBirders everywhere agree—last month two-thirds of all eBird checklists were entered using eBird Mobile. We've been continuing to improve the tools offered for data entry in eBird Mobile, from checklist sharing to real-time ID from Merlin that is just a tap away. In the coming months we're working to improve the offline functionality, making it easier than ever to take eBird with you wherever you go.
Each month we will feature a new eBird challenge and a set of selection criteria. The monthly winners will each receive a new ZEISS Conquest HD 8×42 binocular. Don't forget about the 2018 Checklist-a-day Challenge. Can you submit 365 eligible checklists this year?
Carl Zeiss Sports Optics is a proven leader in sports optics and is the official optics sponsor for eBird. "We are thrilled to continue our partnership with the Cornell Lab of Ornithology and support the vital scientific data being collected by dedicated eBirders." – Richard Moncrief, Birding and Nature Observation Segment Manager at Carl Zeiss SBE