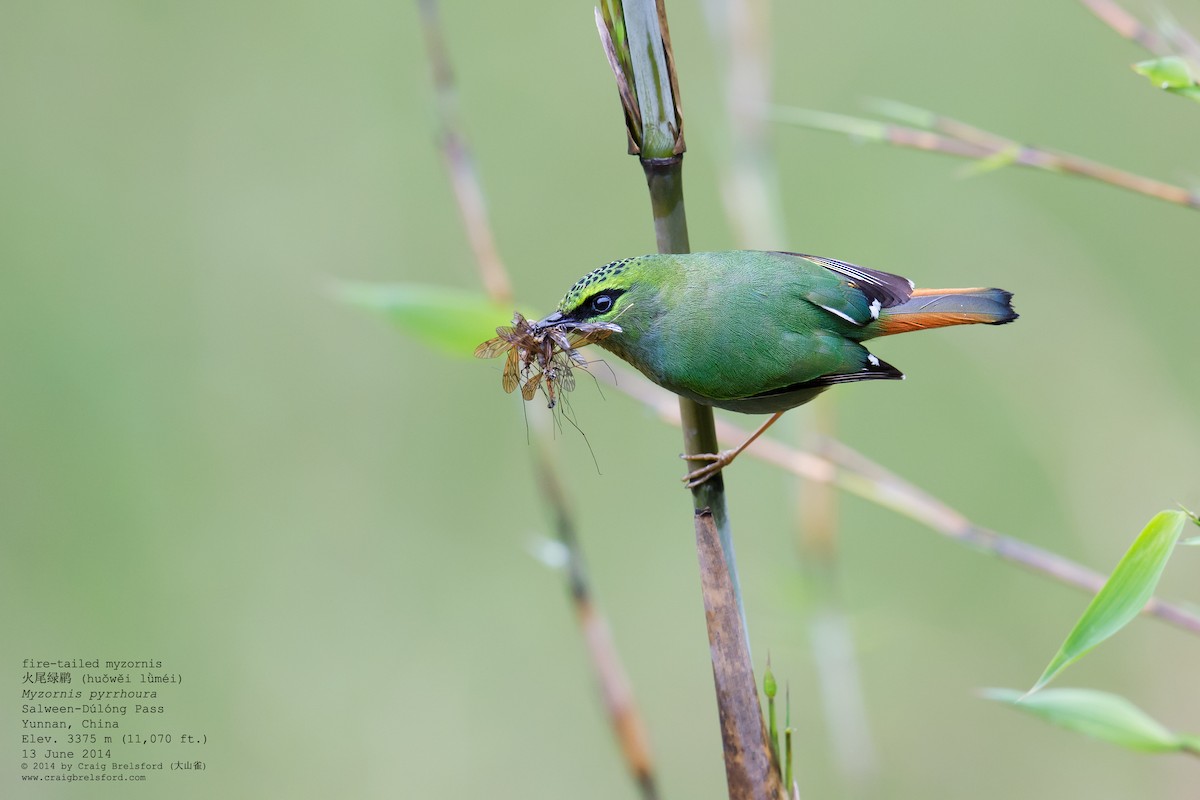 This month's eBirder of the Month challenge, sponsored by Carl Zeiss Sports Optics, gives you a chance to improve our knowledge of breeding birds across the world. In much of the world, June is a critical time in the annual cycle of many birds, as they build nests, hatch chicks, and hopefully fledge young—perpetuating the existence of their species. Even if June isn't peak breeding season near you, there are still many signs of breeding to be found wherever you are! The eBirder of the month will be drawn from eBirders who submit at least 15 eligible checklists containing at least one breeding code during June. eBird Mobile now lets you enter breeding codes on your mobile checklists, so taking part is easier than ever. Winners will be notified by the 10th of the following month.
Observing the behavior of breeding birds allows us to gain a fuller understanding of bird populations and their breeding ecology. By having eBirders collect breeding codes worldwide, we can determine when certain species are nesting across countries, states, and even counties and smaller scales, as well as how that timing might vary over the years. If you're not certain how to use breeding codes yet, we have this article to help you out.
Even though this challenge only lasts a month, we hope that you'll begin to use breeding codes in your eBird checklists year-round. By adding details to your sightings like breeding codes, comments, images, and age/sex information, it makes your eBird checklists even more valuable. When following a bird to watch its behavior and try to find a nest, you also learn a lot about the birds that you might not otherwise notice. In this way, by observing breeding birds, you're both helping out with science, and furthering your own personal knowledge and appreciation of birds. Everybody wins!
Each month we will feature a new eBird challenge and set of selection criteria. The monthly winners will each receive a new ZEISS Conquest HD 8×42 binocular.
Carl Zeiss Sports Optics is a proven leader in sports optics and is the official optics sponsor for eBird. "Carl Zeiss feels strongly that by partnering with the Cornell Lab we can provide meaningful support for their ability to carry out their research, conservation, and education work around the world," says Mike Jensen,  President of Carl Zeiss Sports Optics, North America. "The Cornell Lab is making a difference for birds, and from the highest levels of our company we're committed to promoting birding and the Lab's work, so there's a great collaboration. eBird is a truly unique and synergistic portal between the Lab and birders, and we welcome the opportunity to support them both."
Find out more: