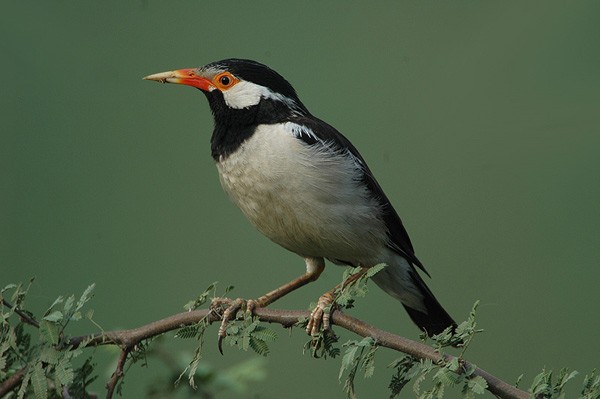 From 2002 to 2021, the Oriental Bird Club Image Database (OBI) has been a place to share and explore images of Asian birds. Covering regions from Pakistan to Wallacea, and from Mongolia and Japan to the Lesser Sundas and Christmas Island, the OBI website has been an invaluable tool for learning about the avifauna of this broad region. Created by the hard work of over a thousand photographers, and carefully curated by Krys Kazmierczak, the Oriental Bird Club helped to host the site and make it available to the birding and conservation community.
Maintaining a database of over 180,000 annotated photographs takes a great deal of time and resources. Kazmierczak and the OBC did so for nearly two decades, but in order to continue their focus on pressing conservation issues in the region, Kazmierczak and the OBC decided that the time had come for the OBI to find a new home. The Macaulay Library is excited to be able to provide that new home, and has committed to preserving the OBI collection for future generations.
In order to make this possible, staff at the Macaulay Library and eBird spent many months carefully matching the OBI taxonomy and written locations to current eBird/Clements taxonomy and modern geographic coordinates. We were greatly assisted in this by our valued partners and regional eBird reviewers throughout the OBI region.
We're very excited to have successfully transferred the OBI over to the Macaulay Library. Not only are the photos beautiful, but they also come from a wide array of taxa, some of which were heretofore poorly represented in the Macaulay Library. Indeed, no fewer than ten new species have been added to the Library in the process!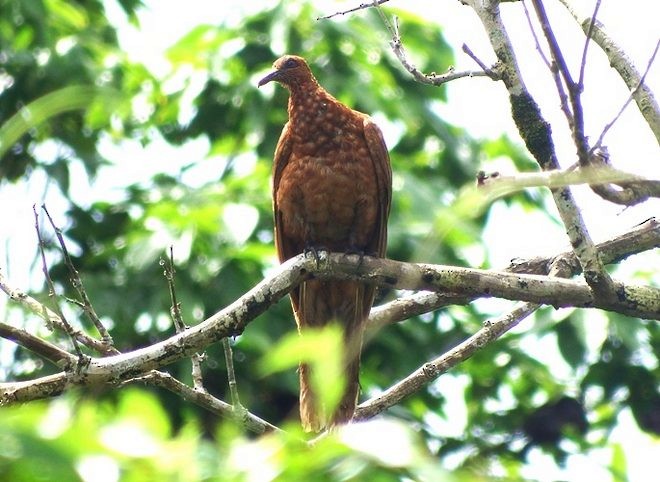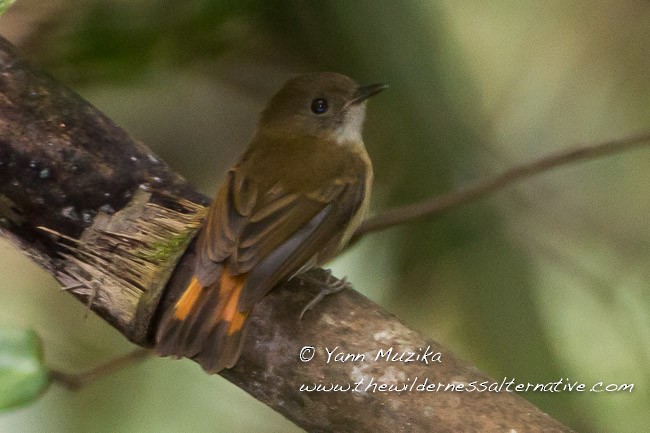 Just as exciting, we're thrilled to have a new cadre of contributors join the eBird/Macaulay Library community, and we can't wait to see all the new fantastic media they are certain to capture in the coming years. Head on over to the OBI landing page to explore the collection!