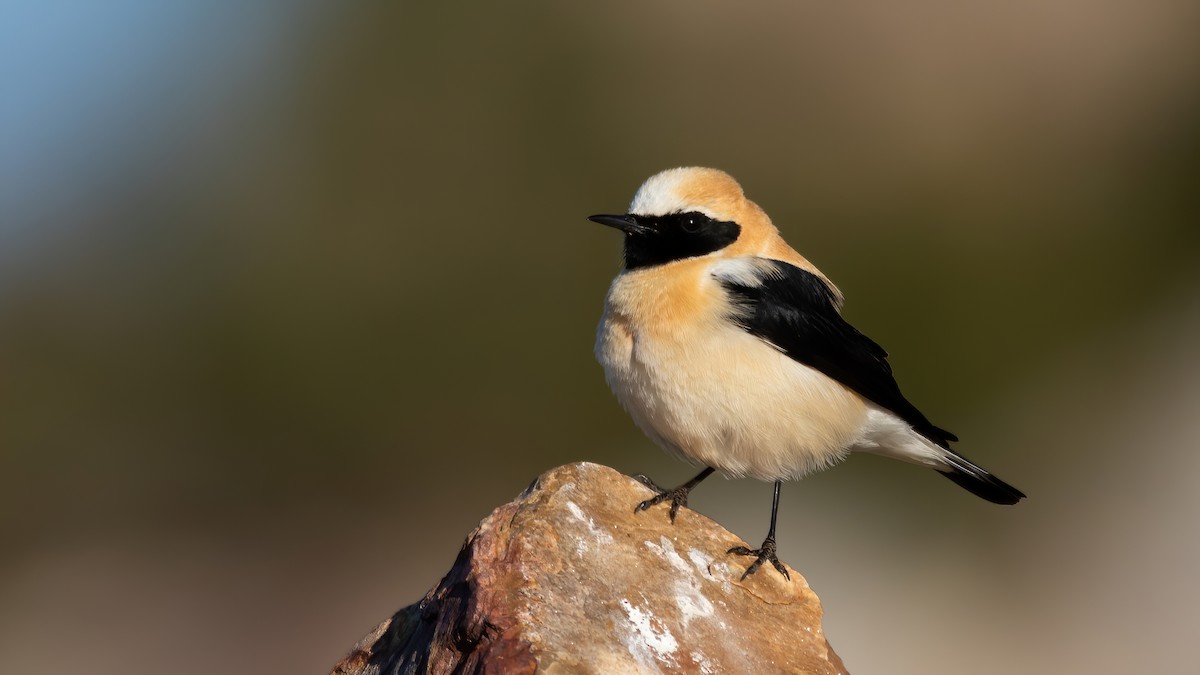 August is always an exciting time of year for eBird, since we update all eBird records with the latest scientific advances in bird taxonomy. You might even get some 'armchair lifers' as species are split! Whenever possible, we change your records for you to match the expected species when a split or lump occurs—this is one of the main services we provide at eBird. Some record changes may begin as early as 3 August, but the bulk of the update process is expected to begin 17 August.
As the changes roll through on 17 August and subsequent days, you may see some species names appear in unexpected ways and may notice your life list numbers jumping around. This is expected as we try to update millions of records. Once we announce that the update is complete you can expect stability again.
Submit any Not Submitted mobile checklists by 16 August.
We strongly recommend that all eBirders submit all "Not Submitted" checklists in eBird Mobile as soon as possible. This ensures that we can implement the latest taxonomic changes to all of your lists. For certain species that are being split or lumped, eBird Mobile may not be able to correctly transition your data across the taxonomic update unless you submit the lists first. So open eBird Mobile, tap "Checklists" and submit anything under the "Not Submitted" tab by 16 August. Open your app from an area with wifi or data on or after 17 August to prompt the taxonomic update on your phone; expect pack updates soon thereafter.
What to expect in 2021
Splits, lumps, and additions are always most exciting. About 71 species will be split (resulting in an increase of 94 species), lumps result in the loss of eight species, and seventeen (!) new species will be recognized, for a net gain of 103 species that brings the global species total to 10,824. Other changes include revisions to some scientific and common names, overhauls of the genera and sequence in hummingbirds and some other families, along with other minor sequence changes, as well as some additions of some new taxa for data entry (e.g., new hybrids etc.)
In the weeks leading up to the taxonomic update, some of your records may change. You may see some of your species records become subspecies groups for a little while before changing back to species. Please DO NOT EDIT these records if possible.
In the US and Canada, most people are most likely to notice these changes to subspecies group with Sedge Wren Cistothorus platensis being shown as a subspecies group called Sedge Wren (Sedge) Cistothorus platensis stellaris before changing to Sedge Wren Cistothorus stellaris when our taxonomy update goes through. This particular change will not affect your life list, but if you have also seen Grass Wren Cistothorus platensis somewhere from central Mexico south, this taxonomic update will give you a new lifer! Other widespread North American taxa that may temporarily change to subspecies include Mew Gull (American), Rufous-capped Warbler (Chestnut-capped), and Scrub Euphonia (Godman's), while in Eurasia and Africa you might see Black-eared Wheatear (Eastern) or Black-eared Wheatear (Western) in preparation for those splits, and similar changes to Subalpine Warblers and other taxa. Watch for our story summarizing all of the changes to pop up on the eBird home page on the day of the update.