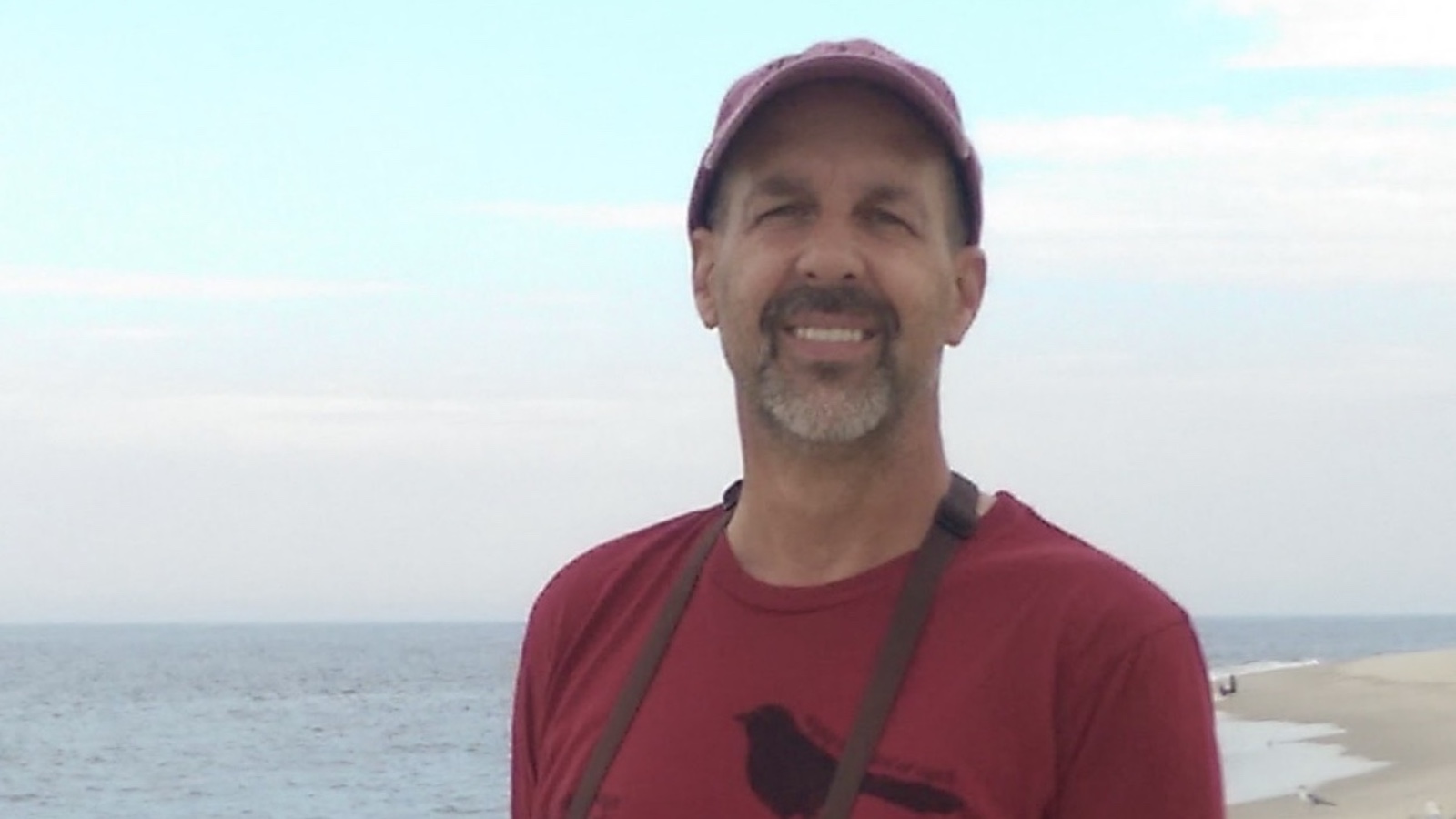 Please join us in congratulating Stephen Turner of Helena, Montana – one of two winners of the October 2020 eBird Challenge, sponsored by Carl Zeiss Sports Optics. Stephen's name was drawn randomly from the 4,641 eBirders who submitted at least 5 eligible eBird checklists on October Big Day. Stephen will receive a new ZEISS Victory SF 32 binocular for his eBirding efforts. Here's Stephen's birding story:
I am a Montanan who began birding at the age of 21 when I took a spring session ornithology class at Helena's Carroll College. I was hooked immediately! My only regret was that I was not introduced to birds sooner! During my early years of birding, family and work were my main priorities, and while watching birds was important, it took a backseat to daily life. After retiring in Helena, MT in 2012, I was able to return to birding with renewed enthusiasm and much more diligence. I have had incredible opportunities to bird across the US from Maine to San Diego, and Key West to Nome!
I am a huge proponent and regular user of eBird, and have recruited other local birders in the community to report their sightings using eBird. I submit lists on an almost daily basis and record species seen in any locale – birding excursions, hikes, feeders, road trips, airports and even subway stations (these can be challenging!). I maintain my life list on eBird, as well as a Montana list, and my local county list. I enjoy competing on a casual level with the local birding community utilizing the Top 100 tab to explore current standings. We local birders have a great time and share sightings in real time so everyone has the opportunity to find the rarities when they turn up! I am always appreciative when I meet a local birder whose name I recognize from surfing eBird. I have found many new acquaintances and friends through the use of eBird. I also enjoy receiving daily "Needs" and "Rare Bird" alerts via eBird.
I am very committed to conservation and participate in our local Audubon chapter to promote education and conservation in the Helena community. I work with our chapter to conduct entry level birding classes, lead field trips, maintain our chapter website, and survey bird life in local natural areas, including a reclaimed riparian area, and a nearby mountain top hawkwatch. I am a firm believer in the value of citizen science and truly appreciate the opportunities that come from organizations like Cornell Lab, Audubon, HMANA and so many others! Thank you Cornell Lab, the eBird Team, and Carl Zeiss Sports Optics for supporting eBird and its many users! And thank you for the awesome binos!