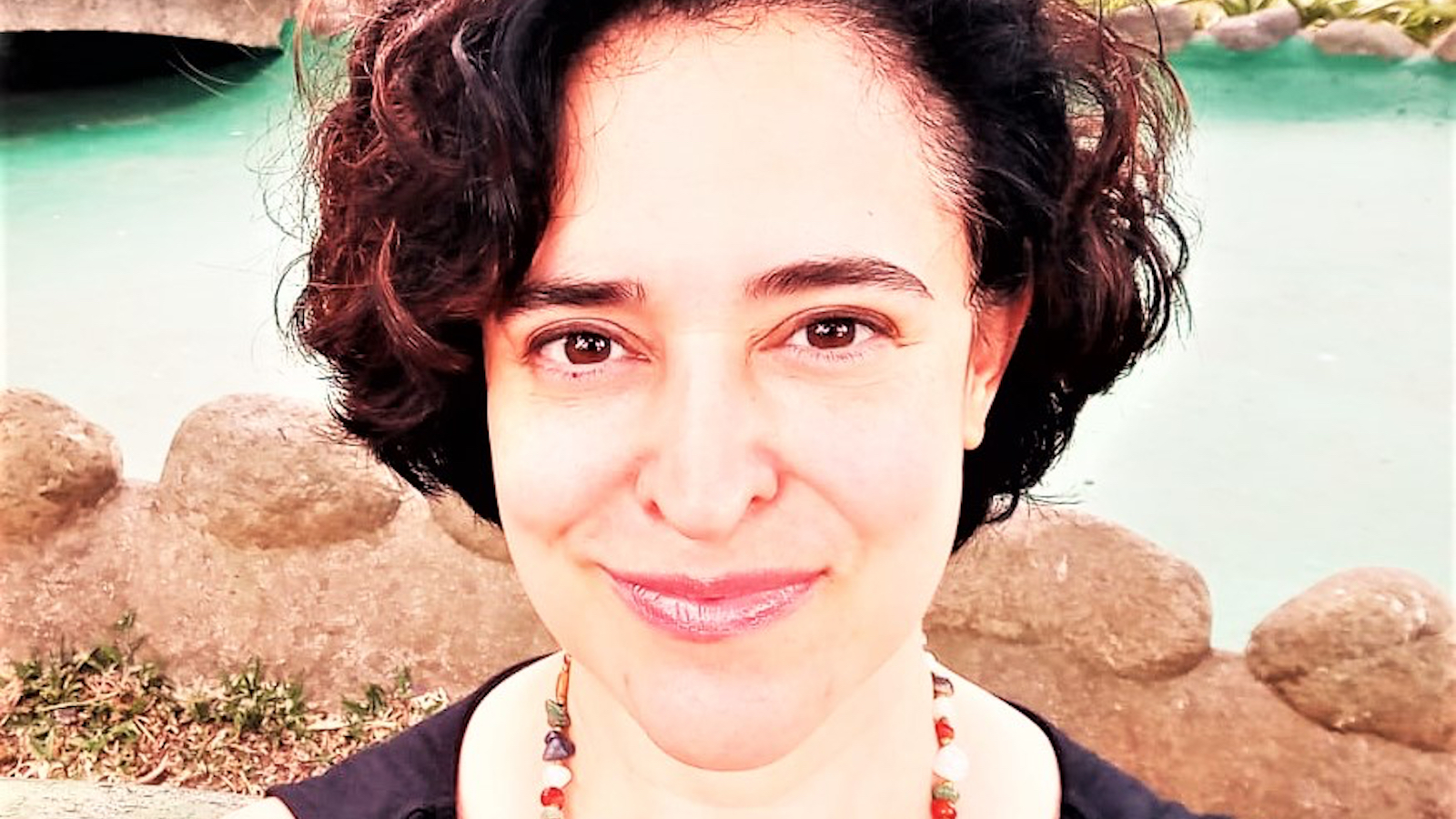 Please join us in congratulating Shirley Murillo Ulate of Arlington, VA – winner of the January 2021 eBird Challenge, sponsored by Carl Zeiss Sports Optics. Shirley's name was drawn randomly from the 6,120 eBirders who have completed the eBird Essentials course and submitted at least 1 eligible checklist in January. Shirley will receive a new ZEISS Conquest HD 8×42 binocular for her eBirding efforts. Here's Shirley's birding story:
I am a Costa Rican living in Arlington Virginia, United States for the past year and a half. During this time, I discovered the eBird. I studied and worked in ecotourism, management of natural resources and education, thus my birding journey started as a student a long ago. I began with a very basic pair of binoculars and what seemed, at the time, a very expensive bird field guide (A Guide to the Birds of Costa Rica by Skutch, Stiles, and Gardner). Back then, all bird lists were in paper, treasured for their fragility, and required protection from the rain. Today, eBird really makes it easy to record listing in the field, but it also helps me with the identification and to learn right away essential info about the birds I find.
In Virginia, I have a feeder, several birdbaths and bird houses in my front yard so I can watch birds every day. It is exciting to keep a record all the species and especially how they are coming and going with the seasons. All this bursting life so close! I like to observe how the birds interact with each other and that is why I especially love all the very common species. Because of this excitement about common birds, I started painting some of "my regular" birds and eBird helps me to check some of the details for my watercolors.
My husband, who is also an avid birder, and I walk to nearby Barcroft Park, the Four Mile Run, and other nearby parks always in the look for the newcomers, the colorful, the jumpy noisy or the melodious in these sites. Zeiss thank you for the many hours of enjoyment and for supporting birders around the world through eBird!