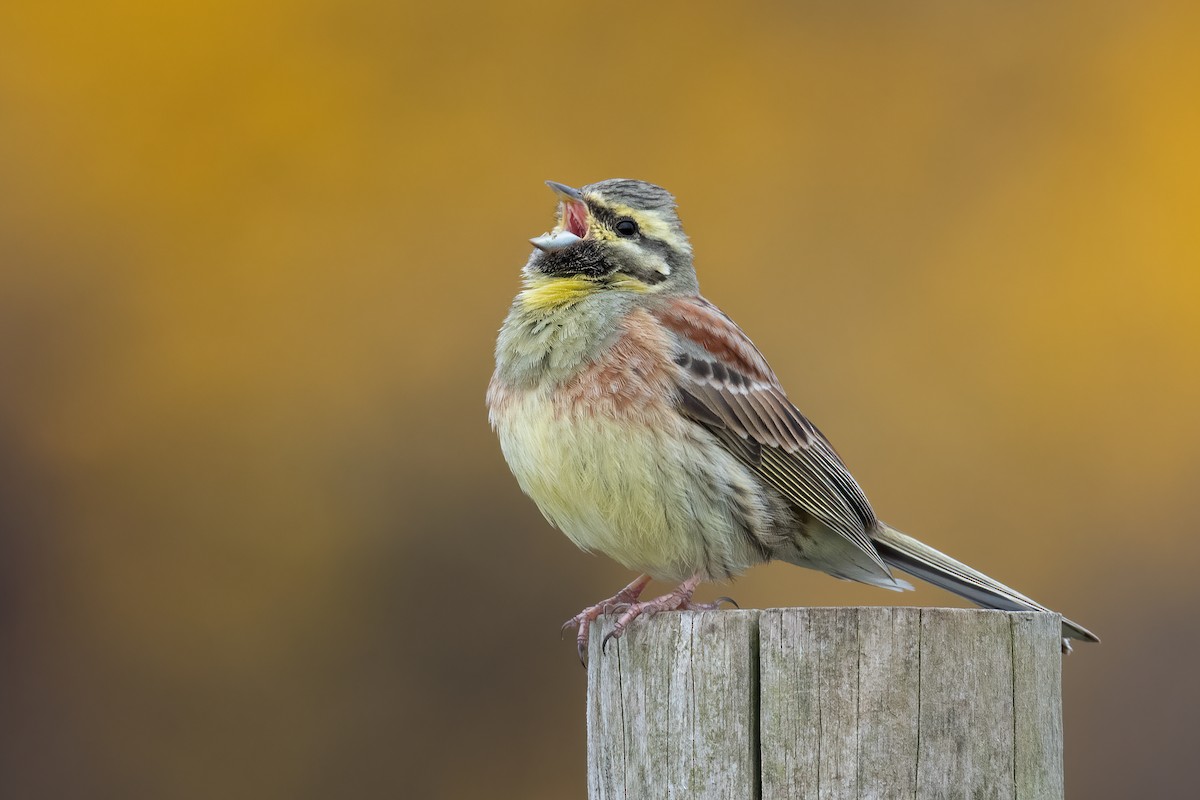 This month's eBirder of the Month challenge, sponsored by Carl Zeiss Sports Optics, will help you become a better sound recordist. The eBirder of the Month will be drawn from eBirders who submit 20 or more eligible checklists in September containing at least one rated sound recording. Checklists and recordings must be for observations during this month; not historical checklists entered during September.
In the Southern Hemisphere, birds such as Victorin's Warbler and Pied Currawong are starting to sing as their breeding season begins. While singing has largely stopped across much of the Northern Hemisphere, many birds give contact calls when actively migrating as well as on the ground. Some of these calls are still poorly known, and many are poorly represented in collections.

Why record bird sounds?
The sound recordings you upload to your eBird checklists are archived in the Macaulay Library, where they help to answer scientific questions, fuel exciting discoveries, inspire art, and even describe new species of birds.
Sound recordings also power innovative birding tools such as the new Sound ID feature in Merlin Bird ID. By adding recordings to your eBird checklists you can help expand Sound ID to cover more regions and species as well as improve performance on species already covered.
How to record bird sounds
Adding sound recordings to your eBird checklists is easier than ever with the Sound ID feature in Merlin. Use eBird Mobile to keep a running list of the birds you see and hear and use Merlin to record their sounds.
After submitting an eBird checklist, open a Merlin sound recording and tap the share icon to export the file to a computer or save it to your smartphone. Follow these instructions to add the exported sound file to your checklist through the eBird website (you'll need to use a web browser to upload media). Don't forget to rate your recordings based on our guidelines as well!
Even if you don't have Merlin Bird ID, you can still use your smartphone to record and upload bird sounds.
Additional recording tips
Just as you might crop and touch up a photo, be sure to trim and boost your recording to improve the sound quality. Learn how to prepare your recordings.
Step up the quality of your recording by getting as close to the bird as you can without disturbing it, face in the direction of the sound, and stand still.
Compare each sound identification suggestion in Merlin against the example recordings and range maps to make sure the ID is a good fit. If possible, try to see the bird making the sound to confirm the ID.
The winner of this month's challenge will receive a new ZEISS Conquest HD 8×42 binocular and will be notified by the 10th of the following month. Each month we will feature a new eBird challenge and set of selection criteria. And don't forget about the 2021 Checklist-a-day Challenge!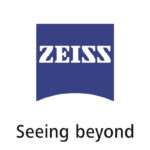 Carl Zeiss Sports Optics is a proven leader in sports optics and is the official optics sponsor for eBird. "We are thrilled to continue our partnership with the Cornell Lab of Ornithology and support the vital scientific data being collected by dedicated eBirders." – Richard Moncrief, Birding and Nature Observation Segment Manager at Carl Zeiss SBE