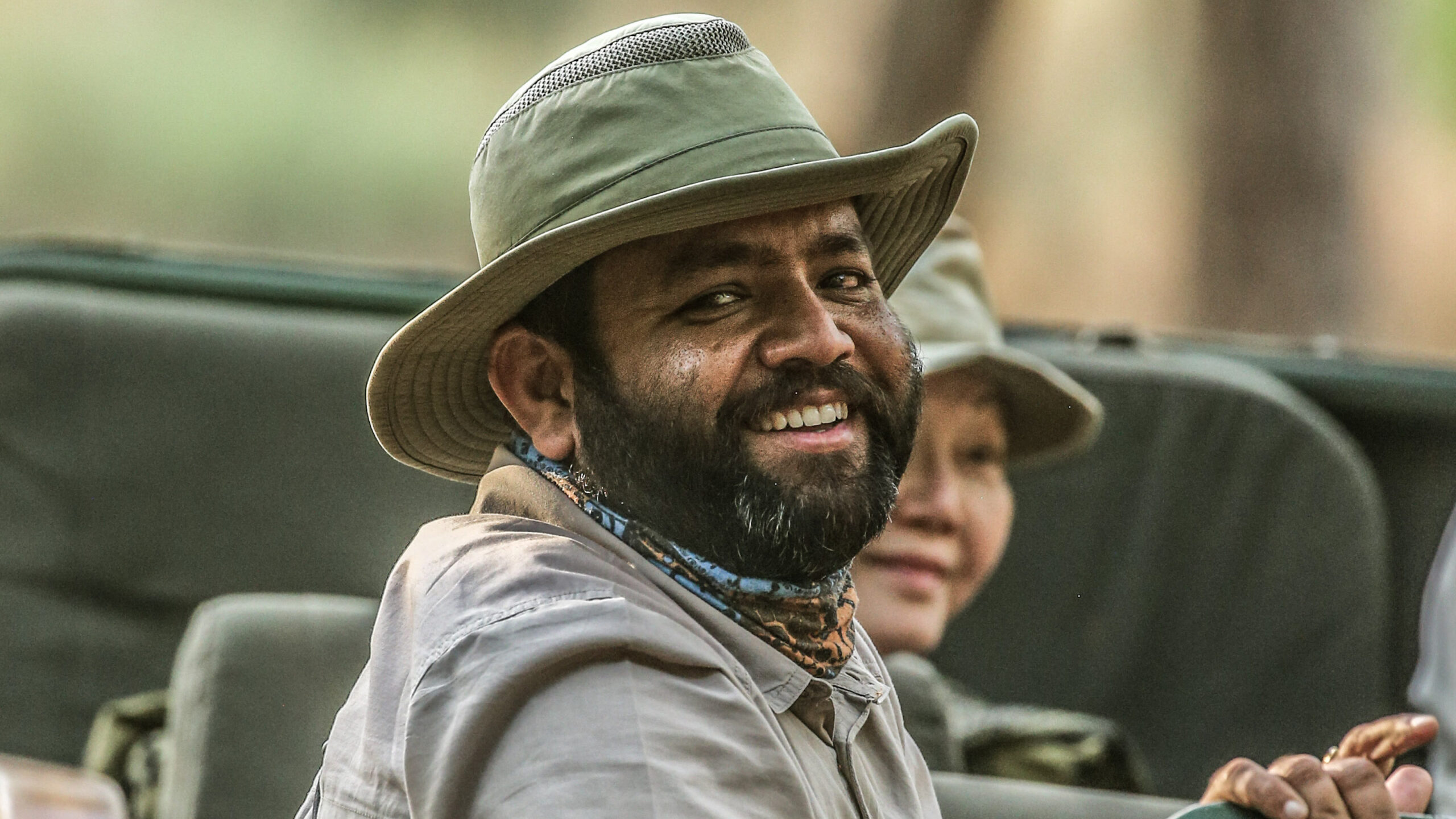 Please join us in congratulating Sachin Sharma of Madhya Pradesh, India—winner of the February 2023 eBird Challenge, sponsored by Carl Zeiss Sports Optics. Sachin's name was drawn randomly from the 7,936 eBirders who submitted 20 or more eligible checklists with eBird Mobile 'tracks' less than 5km in February. Sachin will receive a new ZEISS SFL 8×40 binocular for his eBirding efforts. Here's Sachin's birding story:
Its an extreme pleasure to know that I have been selected as the February eBirder of the Month. It was always a dream for me to be among one of the eBirders of the Month, and here I have got this. Talking about eBird, it's now been almost 10 years since I have been using eBird to submit the various observations of the birds I see around the places I've worked at. For this I would give the credit to my mentors Payal Mehta and Harsha J, under whom I have learned about birds and their behavior. They were using eBird before that (i.e. 2013) and they created my eBird account. From that day, I have tried to be as regular as possible and try to give my contribution to the world to let them know about the existence of that bird in that area.
This year January and February were the months when I had shifted to a hotel at Bandhavgarh Tiger Reserve, Umaria, Madhya Pradesh, where I had started submitting the checklists for this region, as this area is not that popular for birding due to the people being more focused on Tiger sightings. So, I thought that why not add some species in the eBird list. Luckily, this area was very productive for me and I have managed to spot around 159 species till now in the year. Also, I have got 4 lifers for myself naming Green-crowned Warbler (uncommon for Madhya Pradesh, India), Common Merganser (again uncommon), Blyth's Swift (first record for Madhya Pradesh, India) and Chestnut-headed Bee-eater (again uncommon).
So I am highly boosted with this and now as I know that I will be rewarded with the Zeiss Binoculars, I am sure that it will help me have much more clear vision of these flying beauties.