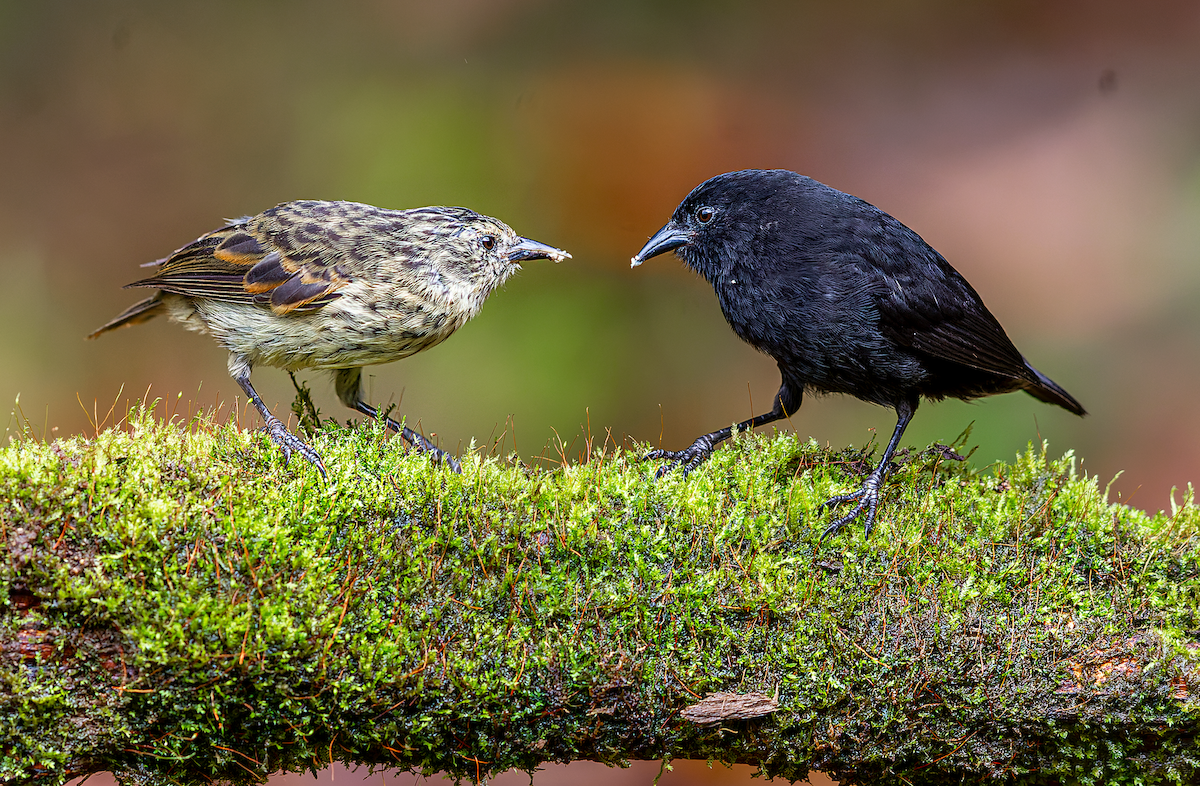 Birding is centered on connections: connecting to one's self, connecting to nature, and connecting to others. This month's eBirder of the Month challenge, sponsored by ZEISS, is all about birding together. This could be a day in the field with a long-time birding friend with whom you've been checking a local patch for 30 years, or getting out with someone who is just starting. It could be with an existing eBirder or an interested birder who hasn't started eBirding yet. The eBirder of the Month will be drawn from eBirders who submit 20 eligible shared checklists during November. Each shared checklist that you're a part of counts towards qualifying for the challenge. These lists could be shared with you from another person or shared from you to someone else—the only requirement is that all people on the shared checklist were a part of the birding event. These checklists must be entered, shared, and accepted by the last day of the month in order to qualify for the drawing.
We hope that you can use this checklist sharing challenge as inspiration to get out in the field with fellow birders. Introduce someone to eBird. Connect with a birding buddy at your favorite hotspot. Take a walk at the local park with your kids, or post on your local birding email list or Facebook group to see if someone wants to go see what's around at a nearby hotspot. Go out and have a good time!
The winner will receive a new ZEISS SFL 8×40 binocular and will be notified by the 10th of the following month. Each month we will feature a new eBird challenge and set of selection criteria. And don't forget to submit lists for the 2023 Checklist-a-day Challenge!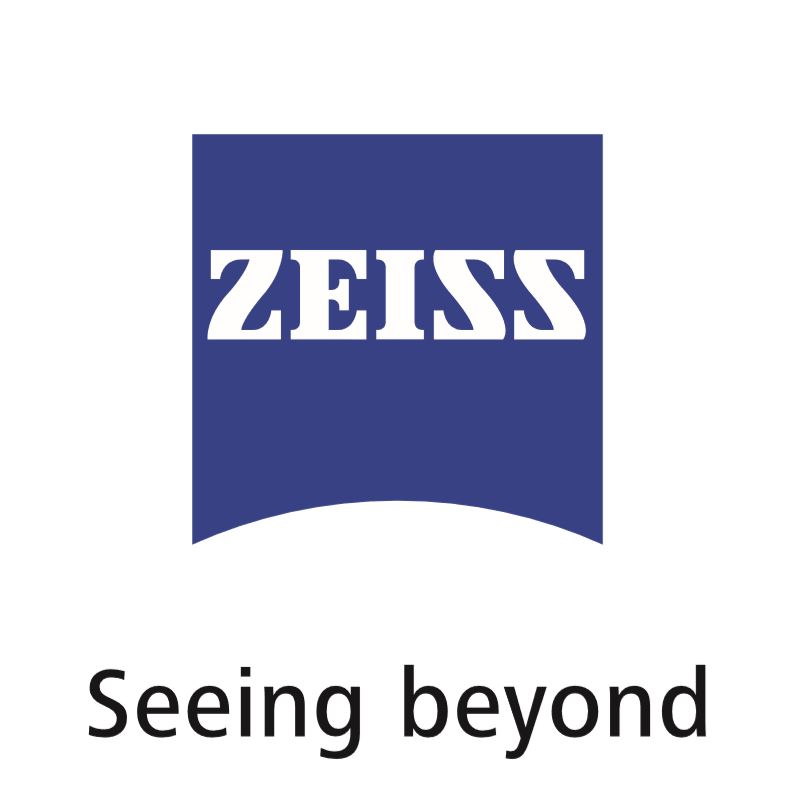 ZEISS is a proven leader in sports optics and is the official optics sponsor for eBird. "We are thrilled to continue our partnership with the Cornell Lab of Ornithology and support the vital scientific data being collected by dedicated eBirders." – Richard Moncrief, Birding and Nature Observation Segment Manager at ZEISS.