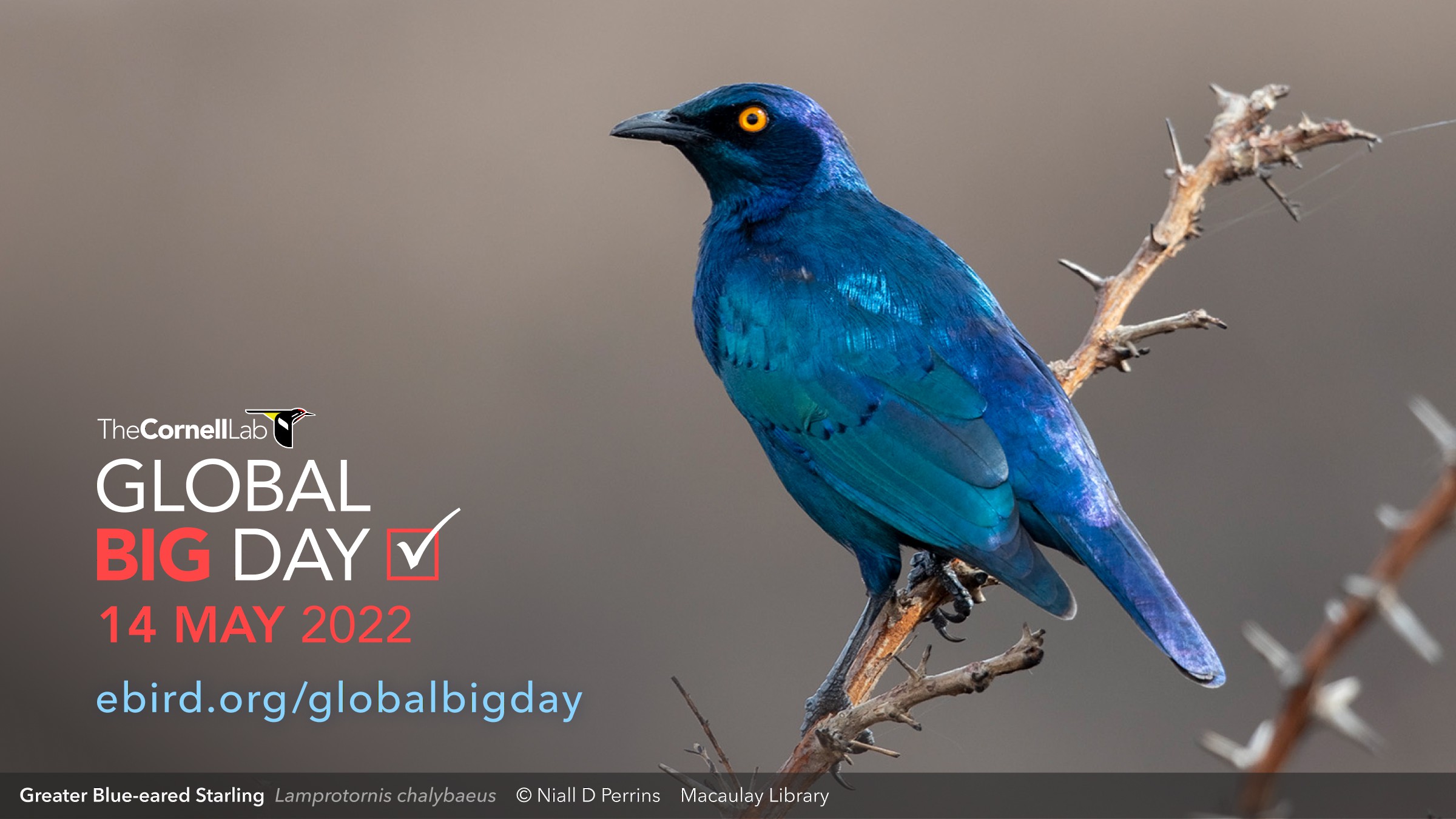 This month's eBirder of the Month challenge, sponsored by Carl Zeiss Sports Optics, is all about birding on Global Big Day! The eBirder of the month will be drawn from eBirders who submit five (5) or more eligible checklists on 14 May. Last year, eBirders from 192 countries collected an astounding 134,000 checklists in a single day. What can we achieve together this year?
We're excited to announce a special prize for the May eBirder of the Month challenge—the ZEISS SFL 8×40, the newest member of the ZEISS SF line of binoculars. The ZEISS SFL (SmartFocus and Lightweight) provides exceptional optical performance combined with a compact and lightweight design.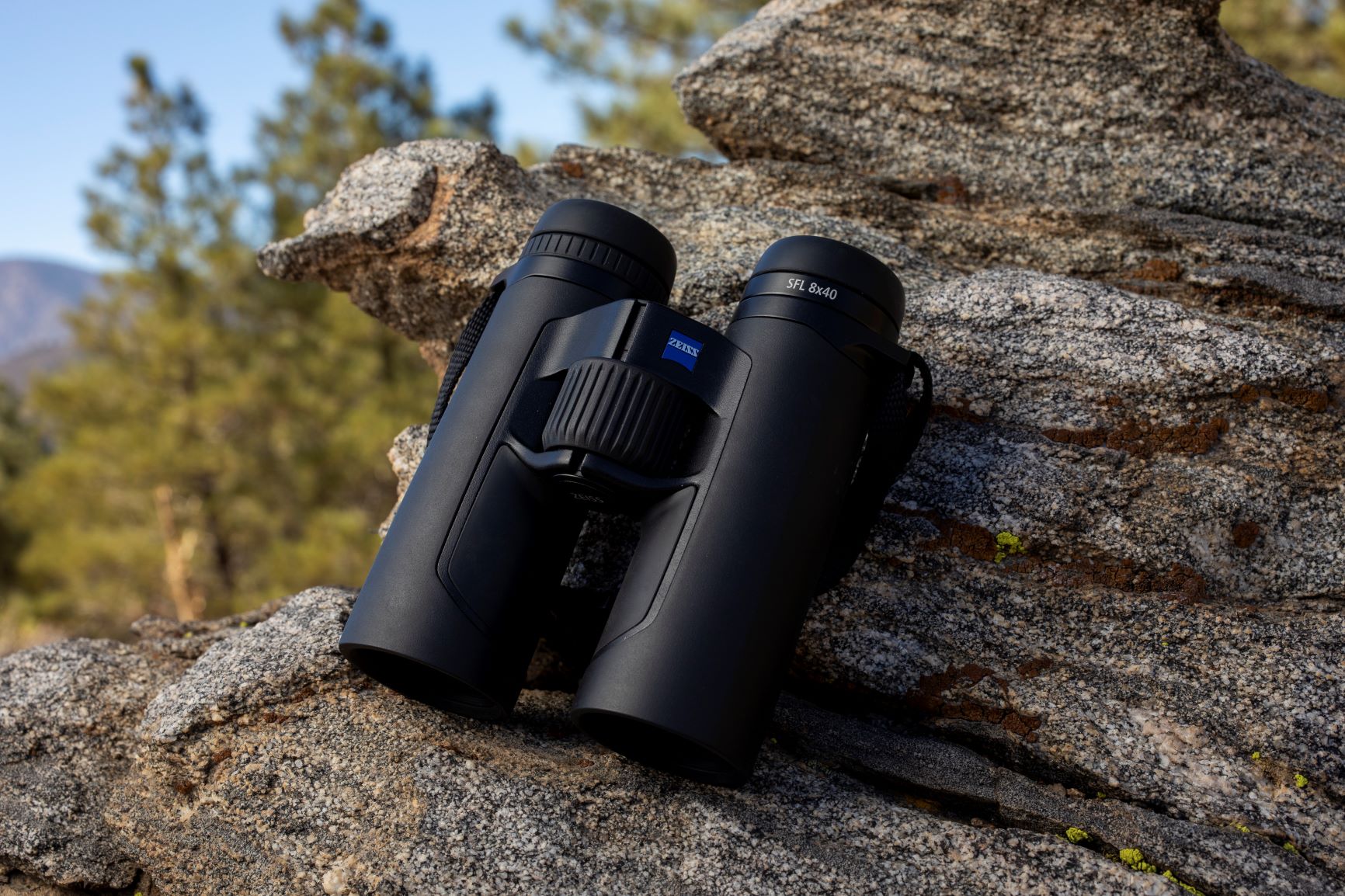 "Our new ZEISS SFL 40 allows users to experience nature with incredible ease by combining the advantages of high-performance binoculars with the compact design of smaller binoculars," said Léon-Roderic Kunad, Head of Category Management Nature Observation at ZEISS.
Be a part of the world's biggest day of birding and celebrate World Migratory Bird Day simply by submitting eBird checklists on 14 May. It doesn't matter where you are or how many species you see—every eBird checklist submitted on May 14 counts towards the Global Big Day results. Of course, if you want a chance to win the new ZEISS SFL binoculars, submit at least five eligible checklists!
May's winner will be notified by the 10th of the following month. Each month we will feature a new eBird challenge and set of selection criteria. And don't forget to submit lists for the 2022 Checklist-a-day Challenge!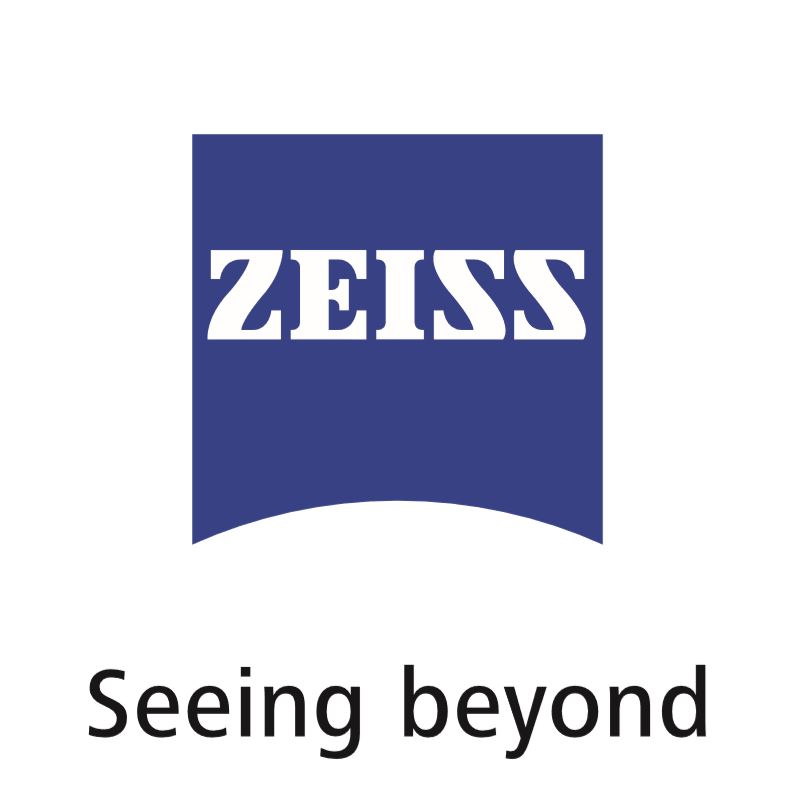 Carl Zeiss Sports Optics is a proven leader in sports optics and is the official optics sponsor for eBird. "We are thrilled to continue our partnership with the Cornell Lab of Ornithology and support the vital scientific data being collected by dedicated eBirders." – Richard Moncrief, Birding and Nature Observation Segment Manager at Carl Zeiss SBE