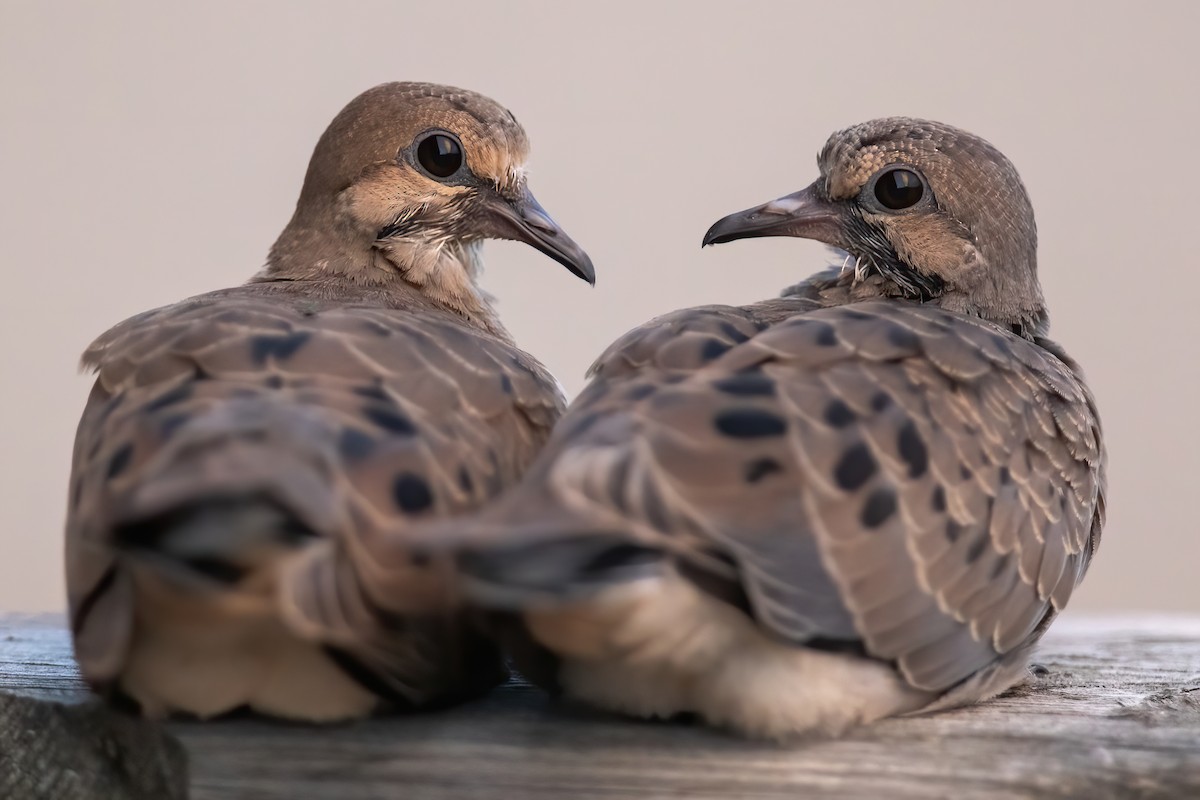 This month's eBirder of the Month challenge, sponsored by Carl Zeiss Sports Optics, encourages you to go birding every single day. The eBirder of the Month will be drawn from eBirders who submit 31 eligible checklists during July.
July is one of the least-eBirded months of the year. It is also an interesting time in much of the world—the northern breeding season is winding down and spring is around the corner in the southern hemisphere. Many species start moving through areas that they wouldn't normally visit during the breeding season. By eBirding throughout the month, you'll begin to notice when these movements take place.
These subtle movements can be really important to document and help us better understand the different habitats species use throughout their full annual cycle. Your checklists throughout July—wherever you are in the world—will help us to learn more about where and when birds occur.
The winner of this month's challenge will receive a new ZEISS Conquest HD 8×42 binocular and will be notified by the 10th of the following month. Each month we will feature a new eBird challenge and set of selection criteria. And don't forget about the 2021 Checklist-a-day Challenge!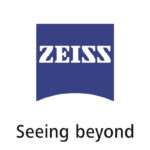 Carl Zeiss Sports Optics is a proven leader in sports optics and is the official optics sponsor for eBird. "We are thrilled to continue our partnership with the Cornell Lab of Ornithology and support the vital scientific data being collected by dedicated eBirders." – Richard Moncrief, Birding and Nature Observation Segment Manager at Carl Zeiss SBE