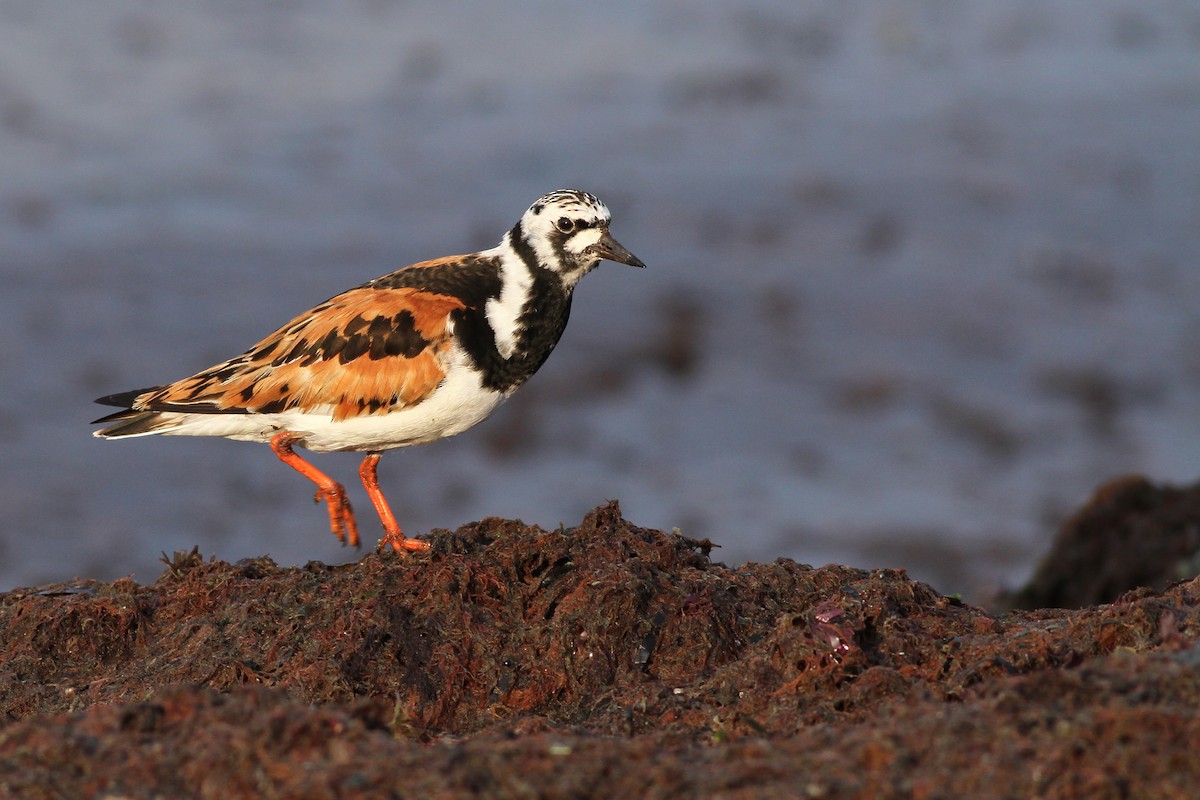 This month's eBirder of the Month challenge, sponsored by Carl Zeiss Sports Optics, encourages you to get out birding every day in one of the least-eBirded months of the year. The eBirder of the Month will be drawn from eBirders who submit 31 eligible checklists during July. Winners will be notified by the 10th of the following month. July is an interesting time in much of the world, when the boreal breeding season is winding town and spring is around the corner in to the southern reaches of our planet. Many birds are wandering from their normal habitats, and there's a lot for us to learn about where and when birds occur. Let's get out and see what we can find in July!
One of the most interesting phenomena of July, yet something that often goes undetected, is post-breeding dispersal. You may have seen us write about post-breeding dispersal before, and that's because it's so cool! Many species that are habitat-specific in the breeding season become more generalist, moving out to areas that they wouldn't normally occur in during the breeding season. For a great example of this, check out our Indigo Bunting eBird abundance model.
During the breeding season, you'll see that that many of the major metropolitan areas in the eastern United States appear as darker: fewer buntings breeding there. However, as July rolls around, these dark patches disappear, as the buntings move across the landscape after breeding. These fine-scale population shifts are detectable thanks to your eBird checklists. Learn more about the Indigo Bunting abundance model here.
These subtle movements can be really important to document, as the use of these additional habitats after the breeding season can be critically important for conservation. If you have a forest-breeding bird, conserving the forest will help during that season, but what if the majority of the population relies on a specific type of scrubby habitat for young juveniles and molting adults? Understanding the full annual cycle and habitat use of a species is essential for most effective conservation. Your checklists this July, wherever you are in the world, will help make a difference in our shared understanding.
Each month we will feature a new eBird challenge and set of selection criteria. The monthly winners will each receive a new ZEISS Conquest HD 8×42 binocular. In addition, don't forget about the 2018 Checklist-a-day Challenge—can you submit 365 eligible checklists this year?
Carl Zeiss Sports Optics is a proven leader in sports optics and is the official optics sponsor for eBird. "We are thrilled to continue our partnership with the Cornell Lab of Ornithology and support the vital scientific data being collected by dedicated eBirders." – Richard Moncrief, Birding and Nature Observation Segment Manager at Carl Zeiss SBE.