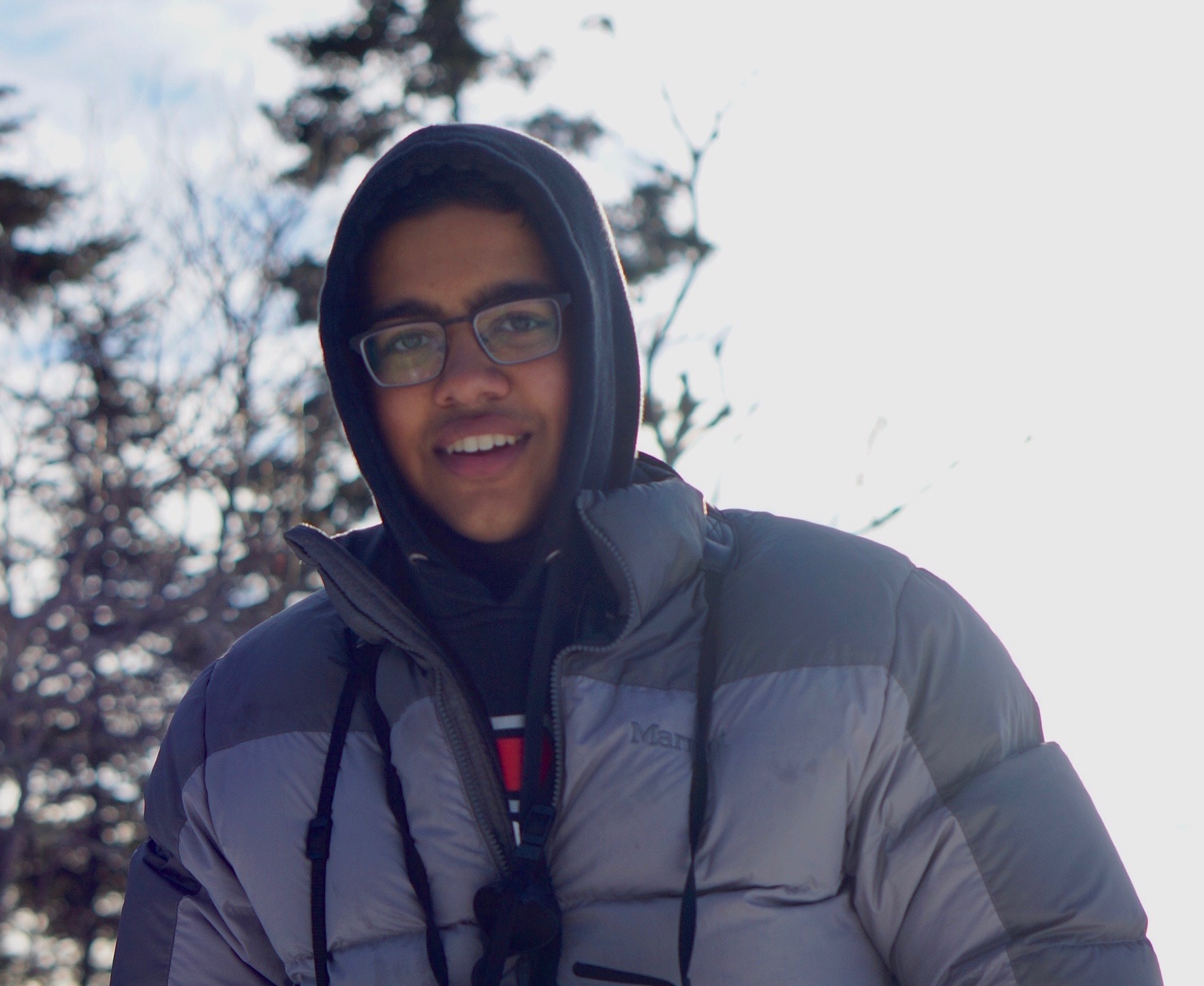 Please join us in congratulating Gautam Apte of Shaker Heights, Ohio, winner of the February 2020 eBird Challenge, sponsored by Carl Zeiss Sports Optics. Gautam's name was drawn randomly from the 3,077 eBirders who submitted at least 20 eligible checklists in February that were shared with at least one other birder. Gautam will receive a new ZEISS Conquest HD 8×42 binocular for his eBirding efforts. Here's Gautam's birding story:
Ever since my dad pointed out a Rose-breasted Grosbeak in our Cleveland backyard some 12 years ago, I've been enthralled by birds and the natural world. I joined the Ohio Young Birders Club and continued to bird as I grew older, but only started regularly eBirding about three years ago.
Now, I'm a second-year student at The Ohio State University (Columbus, OH), majoring in Forestry, Fisheries, and Wildlife Science. I'm the Vice President of Conservation of the Ornithology Club at Ohio State, where I help coordinate our Lights Out Buckeyes avian window collision monitoring program. A lot of the lists I submit are part of club events, and many of the shared checklists I submitted in February were from a club field trip to Cleveland.
A lot of the eBirding I do is either on campus here at Ohio State, where we have a fantastic trail along the Olentangy River that offers great birding during the winter months, or up on the Cleveland lakefront, where watching migrating waterbirds in late fall and winter is one of my favorite kinds of birding.
Last summer, I worked as a field technician in the Daniel Boone National Forest in eastern Kentucky, mapping breeding territories of Cerulean Warblers and cohabitant forest species. I submitted daily eBird lists from our field sites and was able to use breeding codes on a vast majority of these checklists. This summer, I'll be working in southern California and Arizona, surveying for Yellow-billed Cuckoos. I plan to use eBird in a similar fashion this summer and hope to contribute valuable breeding season data.
Over the past several years, I've had the great privilege of using eBird to not only submit my own observations, but also to explore other users' data for my own education. I'm not much of a bird photographer, but I do upload some documentation photos and audio recordings to the Macaulay Library in an effort to give back to the fantastic collection of photos and sounds that I have used so many times before. I'd like to take this opportunity to thank the folks at eBird and the Macaulay Library for the invaluable work they put in to provide the public with such a comprehensive resource!