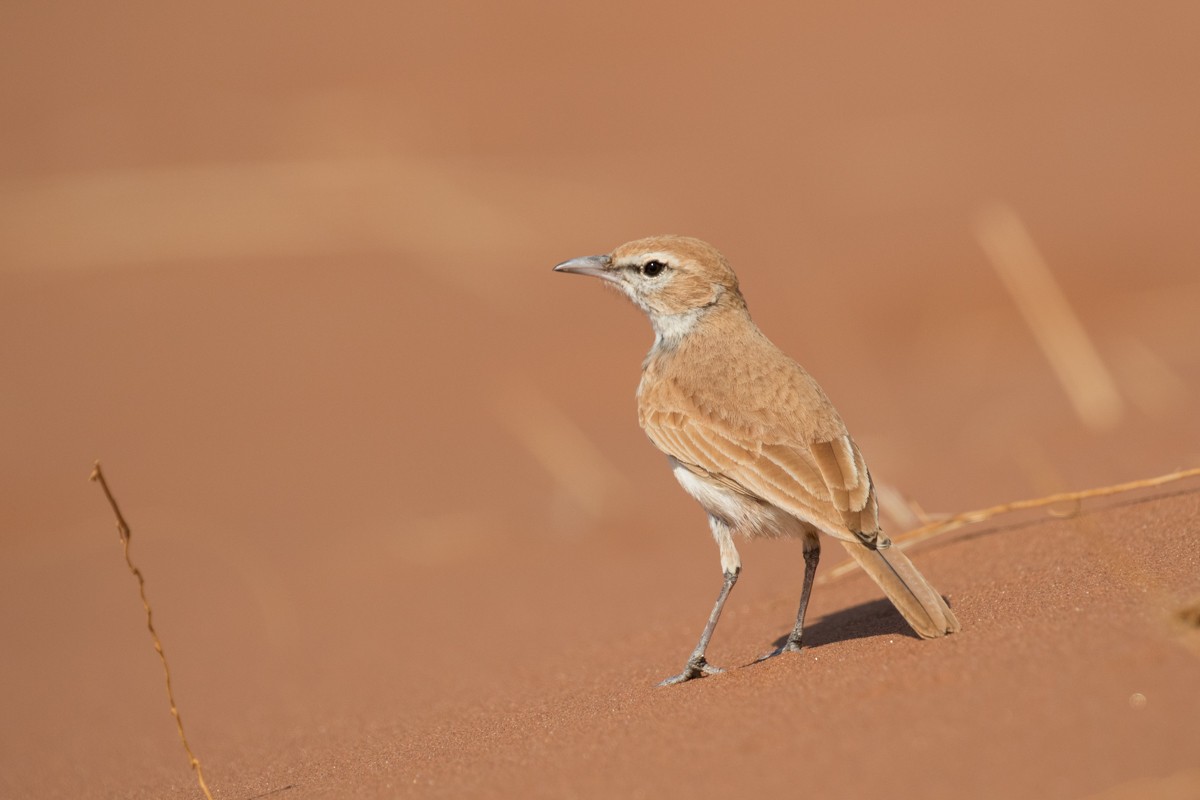 This February's eBirder of the Month challenge, sponsored by Carl Zeiss Sports Optics, encourages precise eBirding through eBird Mobile. The free eBird Mobile app for iOS and Android takes the guesswork out of how far and how long you were birding, so you can just focus on the birds!
The eBirder of the Month will be drawn from eBirders who submit 20 or more eligible checklists with eBird Mobile 'tracks' less than 5 km (3 mi) in February. Travel is not required for this month's challenge—even stationary checklists will include eBird Mobile GPS tracks. Just make sure you're using the latest version of eBird Mobile and keep track recording on!
If you accidentally leave the track running after you finish birding (we've all done it) remember to edit the track before submitting the checklist. Tap the map icon to the right of the distance box to adjust your track's start and end points. Learn more about editing eBird Mobile GPS tracks.
Edit the distance if you retrace your steps. eBird Mobile tracks are useful for determining where you went birding and your total distance traveled. However, the checklist distance field should report only the unique distance traveled. Learn more about reporting your traveling distance.
Why tracks less than 5 km (3 mi)? The shorter the distance traveled, the more precisely researchers can link birds to the habitats where they are found. Precise habitat information is essential for outputs like eBird's cutting-edge abundance maps and habitat charts.
The ability to create GPS tracks is one of eBird Mobile's most exciting features. Imagine going to a hotspot and being able to see where eBirders have been in the past, or getting a list of likely birds by habitat rather than location. Advanced birding tools and research applications like these are closer than you think as more birders use eBird Mobile with GPS tracks.
February's winner will receive a new ZEISS Conquest HD 8×42 binocular and will be notified by the 10th of the following month. Each month we will feature a new eBird challenge and set of selection criteria. Now is the time to start submitting lists for the 2022 Checklist-a-day Challenge!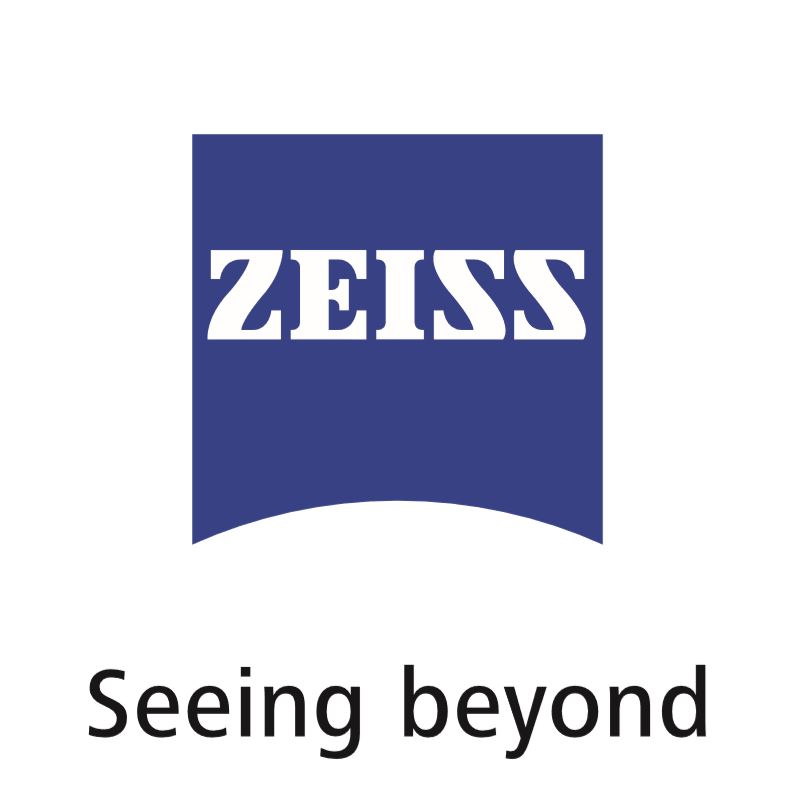 Carl Zeiss Sports Optics is a proven leader in sports optics and is the official optics sponsor for eBird. "We are thrilled to continue our partnership with the Cornell Lab of Ornithology and support the vital scientific data being collected by dedicated eBirders." – Richard Moncrief, Birding and Nature Observation Segment Manager at Carl Zeiss SBE