Over the past year, eBird developers have been hard at work updating our entire database of tools, resources, and nearly one billion bird observations. To finish this update, it will be necessary to take our servers offline for a maintenance period.
eBird will be unavailable starting 8am ET on 17 November until 8am ET on 19 November. Other affected services include: eBird APIs, Birds of the World, Bird Academy, Merlin Bird ID, and the Macaulay Library. You will also not be able to access any programs that require logging in with your Cornell Lab account during the outage.
There should be no noticeable changes to eBird functionality once the maintenance period is complete. However, this update will allow us to bring you exciting new features in the near future!
What can I do while eBird is down?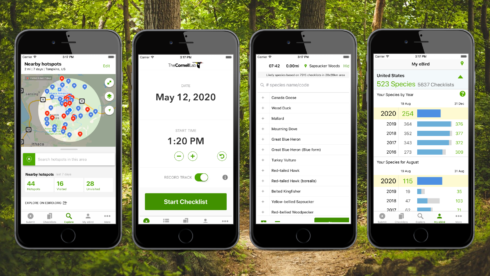 Keep checklists with eBird Mobile. If you download the free eBird Mobile app before 17 Nov, you can start eBird Mobile checklists during the downtime and submit them once eBird is back online. Learn how to get eBird Mobile here. 
Get out and go birding! In addition to the eBirder of the Month challenge for November, every eligible checklist with a start time between 8am ET on 17 Nov and 8am ET on 19 Nov gives you a chance to win a pair of Zeiss Terra binoculars. To enter, use your preferred method of keeping lists (eBird Mobile, pen & paper, etc.) during the 48-hour scheduled outage period and submit them when eBird is back online—enter the checklists by 25 November for your chance to win.
Watch the Cornell Lab Bird Cams for live footage of finches in Canada, tanagers in Panama, and albatross in New Zealand. Check out the video highlights for some special guest appearances!
Watch archived live lectures on everything from Merlin tips and tricks to natural history films, to BirdCast to mapping migrations with eBird, and much more.

Join us for live events
Birding Live at 8 am ET on 17 November. Join birders from around the world for action packed birding live!
Live eBird Q&A at noon ET on 17 November. Now is the time to ask eBird staff all of your burning questions. Register now for eBird Live Q&A
Live Macaulay Library Q&A at 9 am ET on 18 November. Ask an archivist about sound recording and archiving your recordings. Register now for Macaulay Library Live Q&A
Share your "life without eBird" and #eBirdLife experiences. What are you doing without eBird for 48 hours? What is your favorite thing about eBird and the Macaulay Library? Share your experiences on social media with the hashtag #eBirdLife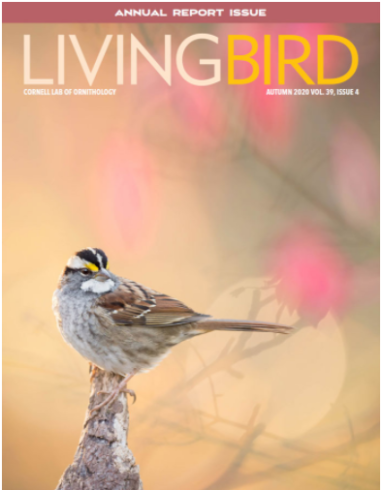 Catch up on back issues of Living Bird magazine—full of rich content and compelling stories to help you appreciate birds even more.
Visit All About Birds for answers to common birding questions plus species accounts, comparisons, and fun facts for North American birds.
Read all about Project FeederWatch highlights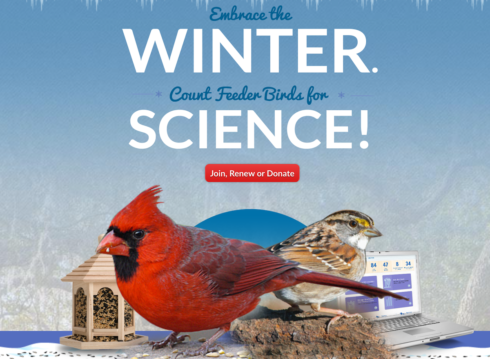 Discover how to curate your bird feeders to attract different species with our common feeder bird tool.
Stay connected, sign up for our eNewsletter