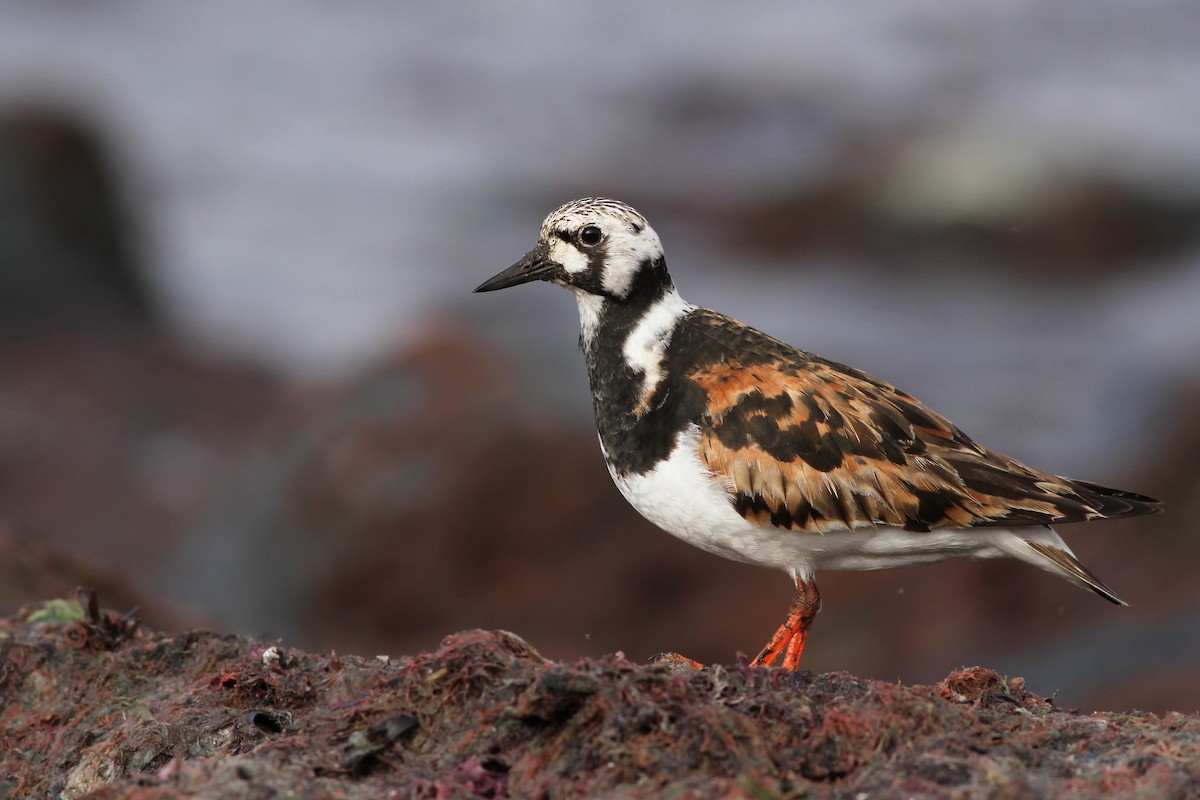 This month's eBirder of the Month challenge, sponsored by Carl Zeiss Sports Optics, will help you get very familiar with one of your favorite birding locations. The eBirder of the Month will be drawn from eBirders who submit 20 eligible checklists from one eBird location in August. Winners will be notified by the 10th of the following month.
August is the beginning movement for many bird populations around the world—much of the Northern Hemisphere migrant species are starting to migrate, and the southern reaches of the world are on the verge of the arrival of springtime. It is a fantastic time of year to visit one place and document the change throughout the month. With the change of season and migration, repeated visits to a single birding site will help illuminate the differences from week to week.
There's a lot of ways to take part in this month's challenge. You could visit the park down the road 20 times. Do a list from your house or apartment every other morning before work. Make a stop on your way home for 5 minutes and see what you can turn up. One place, 20 visits. If you do two places 20 times each, you won't be entered twice, but it will be twice as excellent of an achievement. These don't have to be herculean multi-hour lists—five or ten minutes is great as well. If you want to keep track of your local spot, and how it compares to other local "patch" birders, consider keeping a patch list using the eBird Yard/Patch tool. Good luck, and have fun!
Each month we will feature a new eBird challenge and set of selection criteria. The monthly winners will each receive a new ZEISS Conquest HD 8×42 binocular. In addition, don't forget about the 2019 Checklist-a-day Challenge—can you submit 365 eligible checklists this year?
Carl Zeiss Sports Optics is a proven leader in sports optics and is the official optics sponsor for eBird. "We are thrilled to continue our partnership with the Cornell Lab of Ornithology and support the vital scientific data being collected by dedicated eBirders." – Richard Moncrief, Birding and Nature Observation Segment Manager at Carl Zeiss SBE