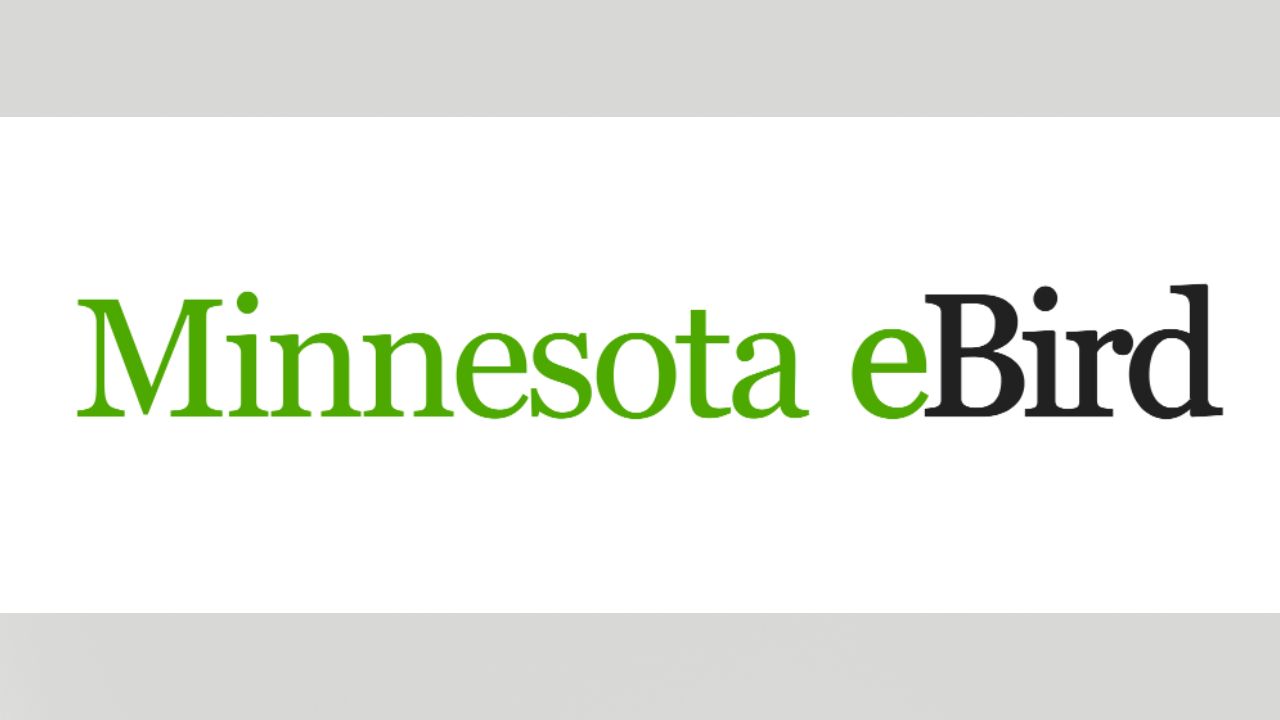 Welcome to Minnesota eBird, a regional portal hosted by the Minnesota Ornithologists' Union (MOU).  The portal offers residents and visitors a chance to learn more about the many birding opportunities in the state.
Here are some of the things users can expect:
Links to valuable Minnesota-specific resources
Tips from some of Minnesota's most accomplished birders
Stories from valued partner organizations
Photo highlights from Minnesota
Guides for maximizing visits to birding hotspots
Choice highlights from MOU publications
What is a Regional eBird Portal?
An eBird Portal provides custom content for a regional birding community.  Portals are managed by local birding organizations that partner with the Cornell Lab of Ornithology in their maintenance.
Portals are intended for use both by local birders as well as by birders interested in visiting a region.  The development of Minnesota eBird not only provides Minnesota birders with an eBird dashboard that features local content, but it allows the MOU to showcase information specific to Minnesota birds and birding for those interested in visiting the North Star State.
The MOU is also excited to highlight through the portal the work of partner organizations that are working to promote the science, conservation, and public appreciation of Minnesota's birds.
Bookmark Minnesota eBird!
Setting your website bookmark to Minnesota eBird will provide you with tailored Minnesota content featuring your state eBird stats; showcasing recent Minnesota checklists and species by county; as well as highlighting statewide photos, audio, and rarities — all coupled with eBird's exploration tools and links.
Minnesota is home to some of the premier birding destinations in the United States.  That is worth celebrating and the new Minnesota eBird portal is the place to do just that.  Welcome!