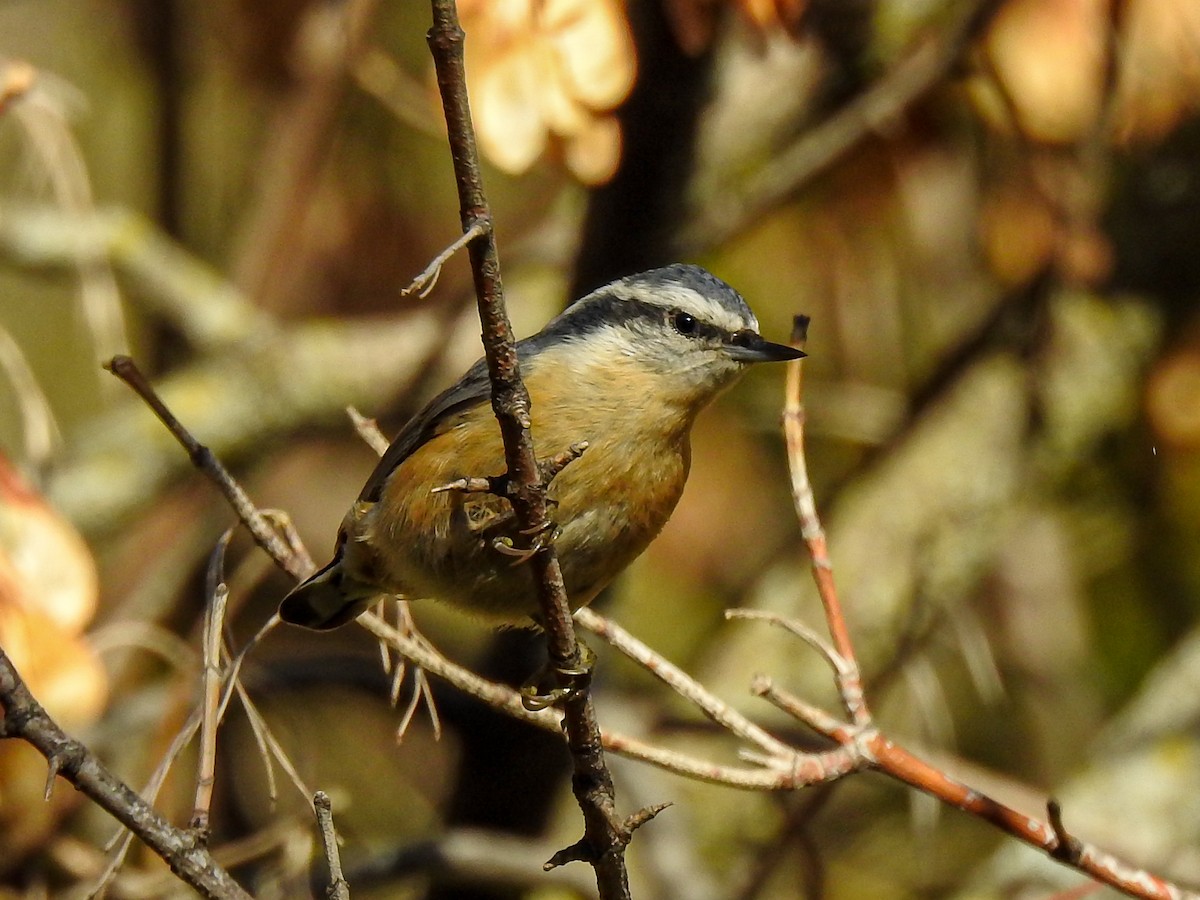 First held in 2018, the October Big Day provides a snapshot of fall migration and global bird populations. On October 8, Minnesota birders reported 174 species on 880 checklists. While this species count is down from last year's October Big Day total of 183, it is on par with the four-year average (176).
Sightings were submitted in 59 of Minnesota's 87 counties. Hennepin County (121) edged out St. Louis (111) in the species count, followed by Ramsey (97) and Olmsted (92). The "hottest" hot spots were the Minnesota Valley NWR—Bass Ponds (69) and Old Cedar Ave. Bridge (64). At Coldwater Spring/Mni Owe Sni, where The Big Sit was being held, 55 species were reported to eBird.
Enjoy some photos taken across Minnesota during the October Big Day.