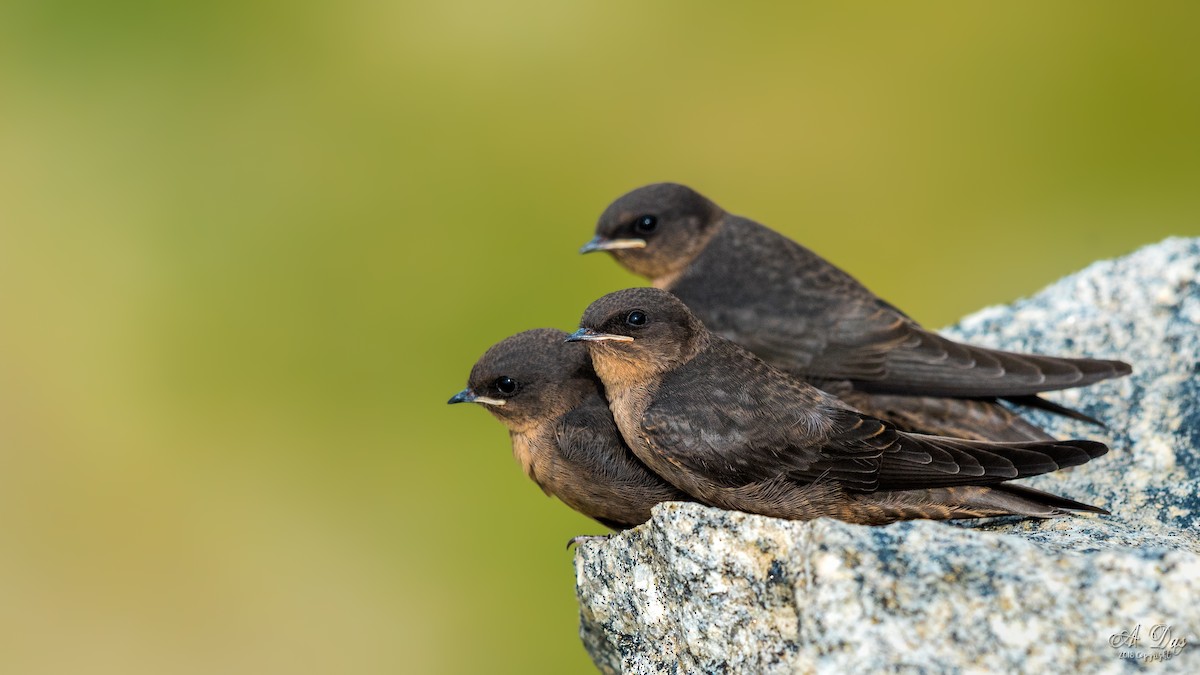 The lockdown may have kept us away from our favourite birding hotspots but it hasn't stopped the birds from visiting us.
Look outside your window, and you'll see birds doing all kinds of activities: a male sparrow with its black bib is on the search for a mate; a crow defending its territory by mobbing larger birds like kites; a Magpie Robin singing from the top of a tree. With many of our resident birds breeding in April, there's a lot going on. The noise of traffic has lessened and birds suddenly seem to be more audible. Songs may be heard throughout the day but often more during early mornings. Some even start as early at 4 am and continue for a few hours until the sun has risen. Singing so loudly and dramatically requires tremendous energy.  Listen to some high-quality bird sound recordings from India at the "illustrated checklist".
Many of us are separated for weeks from our friends and family. In these trying times, birds are a glimmer of hope to bring us some solace.
Here are a few suggestions to engage yourself with birding related activities.
See here for some more online resources to use to enjoy birds from home.
eBird 2020 Challenges:
For India's challenges, we have the monthly challenge for April and the yearly challenge for India. There is also the global Checklist-a-day Challenge to look forward to.
Are you organizing an online birding session?
If so, please drop a line to skimmer@birdcount.org so that we can update this post to include it!