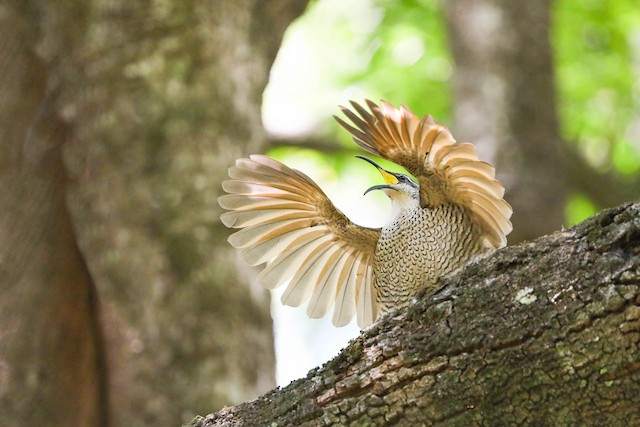 eBird, the Macaulay Library, and other Cornell Lab projects have been restored. A huge thanks to the Cornell Lab technical team for their hard work migrating the entire eBird database to its new home.
An additional thanks to YOU, the global eBird community, for your patience and support. Your messages during the database update warmed our hearts and made us laugh. We often say eBirders are united by a shared love of birds. This week, we also saw birders united by a shared love of eBird. We are truly touched—and glad to be back!
Anyone else missing @Team_eBird? #birdwatching #birding pic.twitter.com/m07wMz8XIe

— Andy Plimer (@AndyPlimer) November 18, 2020
If you missed any of our fun programming during the maintenance period, check out the archived content below: 
What did you miss most about eBird? Let us know on social media with the hashtag #eBirdLife.