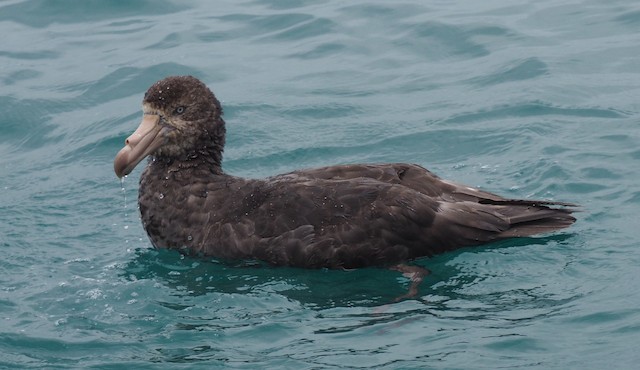 It is time for our second Atlas Challenge!
During December one lucky Atlaser has the chance to win a NZ Bird Atlas T-shirt by simply contributing to the New Zealand Bird Atlas. All you have to do is submit complete checklists into at least 10 different grid squares during the month of December. These checklists should include counts for every species reported (no X's!) and follow the best practices outlined here.
Summer is finally here! It's been a long year and many of us will be keen to make the most of the sunshine, long days and warmer temperatures. For us birders it allows us to be out for longer, and this challenge is to help encourage the Atlas community to venture into more squares, and possibly areas that they, or others, haven't been to yet.
Use the Explore functions on the Atlas portal to check the Atlas Effort Map and help pick out squares you can go to and enter data into. Remember this will be the first month of the 'Summer' season for the second year of the Atlas, so use the drop down menus (as shown below) to try look for squares with little data in for the Summer. You can search for squares with little diurnal effort, low numbers of checklists, low numbers of species as well as nocturnal effort as shown below:
Don't forget that the number of individuals observed is one of the most valuable aspects of your checklists. Reporting accurate counts in your complete checklists significantly raises their scientific value, helping researchers understand not just where birds are, but how many there are as well. This information is essential for tracking changes in bird populations over time through relative abundance modelling to produce modelled outputs like the one below for Barn Swallow in North America. Our aim is to produce maps like this for NZ species from your checklists, so please ensure they are complete and have accurate abundances.
Summer saw over 14,000 checklists submitted to the Atlas portal last year. Whats more nearly 48% of all grid squares received some form of data. This challenge is a little boost to help encourage the Atlas community to increase this coverage. You'll possibly be able to explore some new territory beyond your home squares and have some awesome Atlas adventures and birding escapades.
For those of you heading on tramps, firstly have an awesome time, and secondly remember you can split those long walks into roughly 1km sections to increase the spatial and temporal resolution of your data. This will rapidly increase the scientific value of your personal observations and again help input high resolution data into the modelling we intend to undertake.
We hope you have as much fun with this challenge as we will, take plenty of water, sun cream and snacks. The winner will be chosen at random and announced in January, so good luck!
Happy Atlasing!