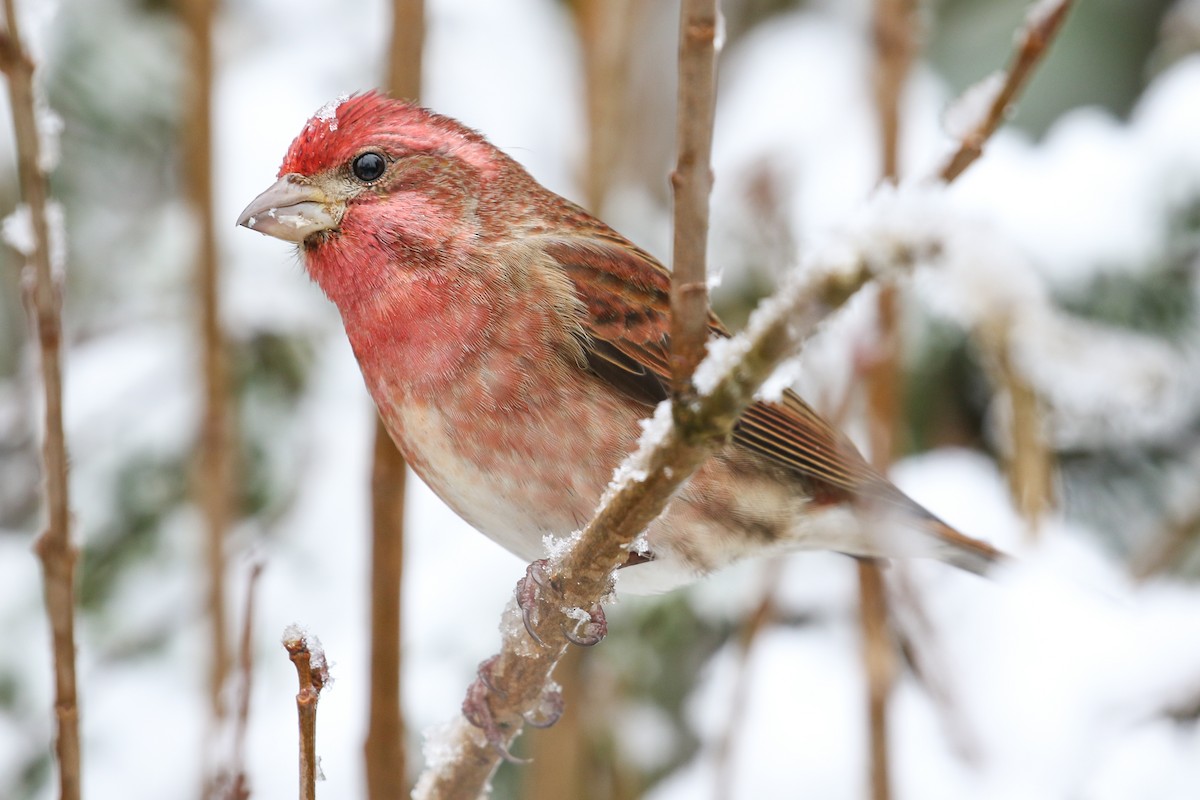 Sponsor a Species to Help the Atlas
Looking for a holiday gift for the birder in your family? Want to make a tax-deductible contribution to a worthy cause? Beginning this November, birders have the opportunity to sponsor a species and become a part of Atlas history.
Since the first Atlas in 1985, Atlas data have been used for conservation time and time again to assess population status, manage public land, inform land protection, target rare species surveys, and guide development. Current, geo-referenced data, like what comes out of a bird Atlas, is incredibly valuable, but it takes hundreds of thousands of dollars, five years of field surveys, and three years of data analysis and writing to create a final product. The New York State Department of Environmental Conservation has given us a start, but funding beyond March of 2023 is not guaranteed and increasingly uncertain.
For the Atlas to succeed, we need your sightings as well as your financial support.  
The Sponsor-a-Species campaign, which kicks off in November, is an easy way to help. We anticipate that about 245 species will be recorded during the five years of field survey. Each species has been assigned one of five sponsorship levels, ranging from $100 to $2,000 per year. You can sponsor a species for one to five years of the Atlas project. Choose a bird that has special meaning—in honor of your favorite bird, a memorial to a birding pal, or a dedication to a mentor or group who introduced you to birding. As species are sponsored, we will list sponsors' names on the website. All sponsors will be recognized in the finished product, but if you sponsor a species for five years your name will be printed on the species page in the finished Atlas.
Our goal is to generate much-needed funding for the Atlas project. Look here to see how the money will be used and please consider making a five-year commitment. Make sure you are on our mailing list (subscribe here) and we'll send you an invite as soon as the website is live!