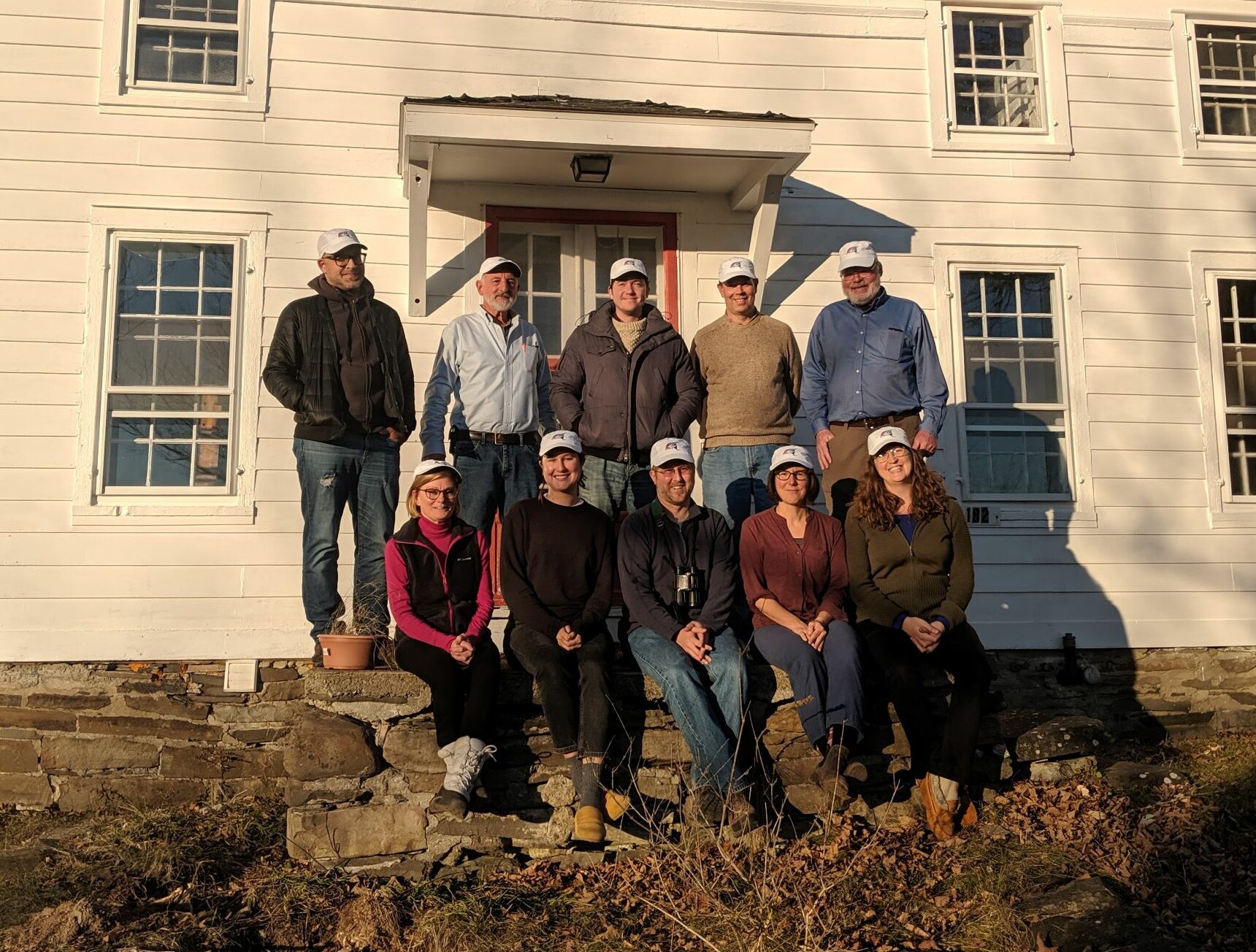 The New York Breeding Bird Atlas III is looking for additional Regional Coordinators. If you're interested in directly supporting the atlas project in a leadership role as a Regional Coordinator, please tell us about yourself using this form.
See the list of current Regional Coordinators and a map of the regions.
Learn more about the position by reviewing the Scope of Work. Regional Coordinators are independent contractors with the Research Foundation for SUNY and receive two payments of $500 per year.
If you have already submitted your information using the form above, you do not need to submit it again.