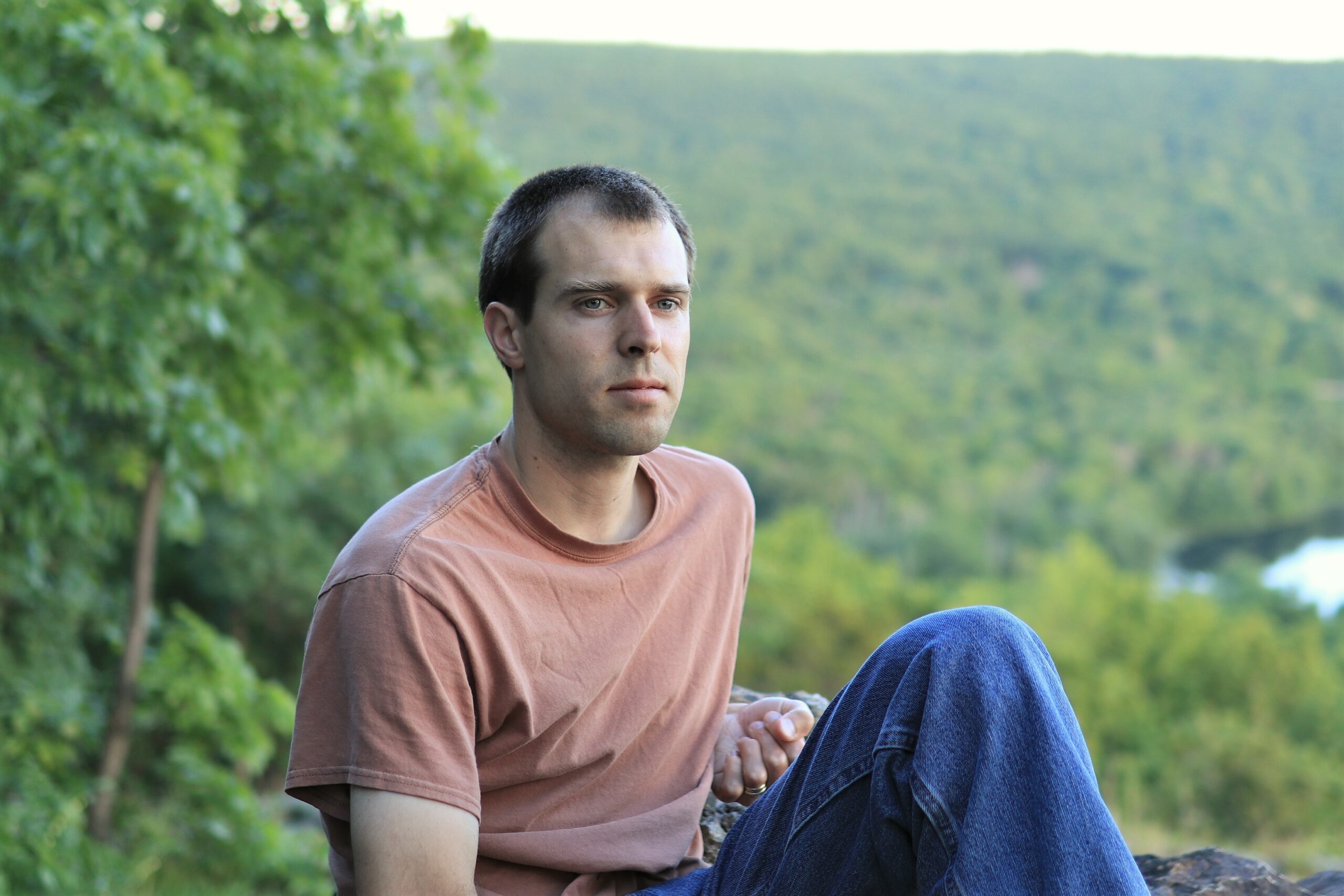 Every month from March through August we are running a monthly challenge that highlights a timely aspect of the breeding cycle and gives you a chance to win some Atlas gear. The May challenge was to submit codes for grassland birds. There were 4,867 entries and Jarvis was randomly selected as the winner! Congratulations, Jarvis!
Name
Jarvis Shirky (eBird profile)
Hometown or county
Chester, Orange County
How you started birding
My dad is a birder, so I started young. I am told that I taught myself to read using a bird book, matching the letter shapes and sounds to pictures of birds that I could identify. I started a bird life list around the age of seven, but it was a few years later that I really began birding in earnest and almost subconsciously recording mental bird lists as I went about my day. It has now been about 17 years of full-on birding, and I have been lucky to live on 3 continents in that time.
Favorite birds
I'm really not sure. Some of the wood-warblers would be high on my list, especially Chestnut-sided Warbler, due to the ridiculous color pattern, and Yellow Warbler, because 2 pairs nest in my yard, but they are not exactly standouts. I am quite fond of whatever I can see at the moment.
Motivation to atlas
I love the fact that it is so easy to contribute to conservation efforts like this. It was a great move to make the Atlas integrated with eBird, so I and so many others can contribute a lot of data together with very little effort. This is also my motivation to use eBird, combined with all the features and resources that are available to make use of the data.
Favorite atlasing area
Definitely my yard. I am very fortunate to have a large yard with a variety of habitats, so there is a lot to see. Of course, the biggest benefit is that I can easily access it anytime!
Most rewarding part of atlasing
Seeing parts of birds' lives that I had not stopped to take in before, like the female Northern Cardinal picking up a piece of dead grass in the woods in early April last year. In previous years, I would have moved on as soon as I had narrowed down the species, but now I often stop to observe further. It's worth it!
Favorite atlasing discovery
The very first nest I found in this Atlas period belonged to a Cooper's Hawk, a species that I had never before seen nesting. Over the next months (March-June 2020) I saw the nest get built, the female incubate, and then three young birds grow, fledge, and leave the nest! Just amazing!
Advice for someone "on the fence" about participating
Just get started, and work into it! It is easy to start slowly, by selecting the NY BBA III portal in eBird, and using as many Breeding Codes as you are comfortable with. There is a good help page (linked directly from the main Atlas page) to help you learn when to use which code.