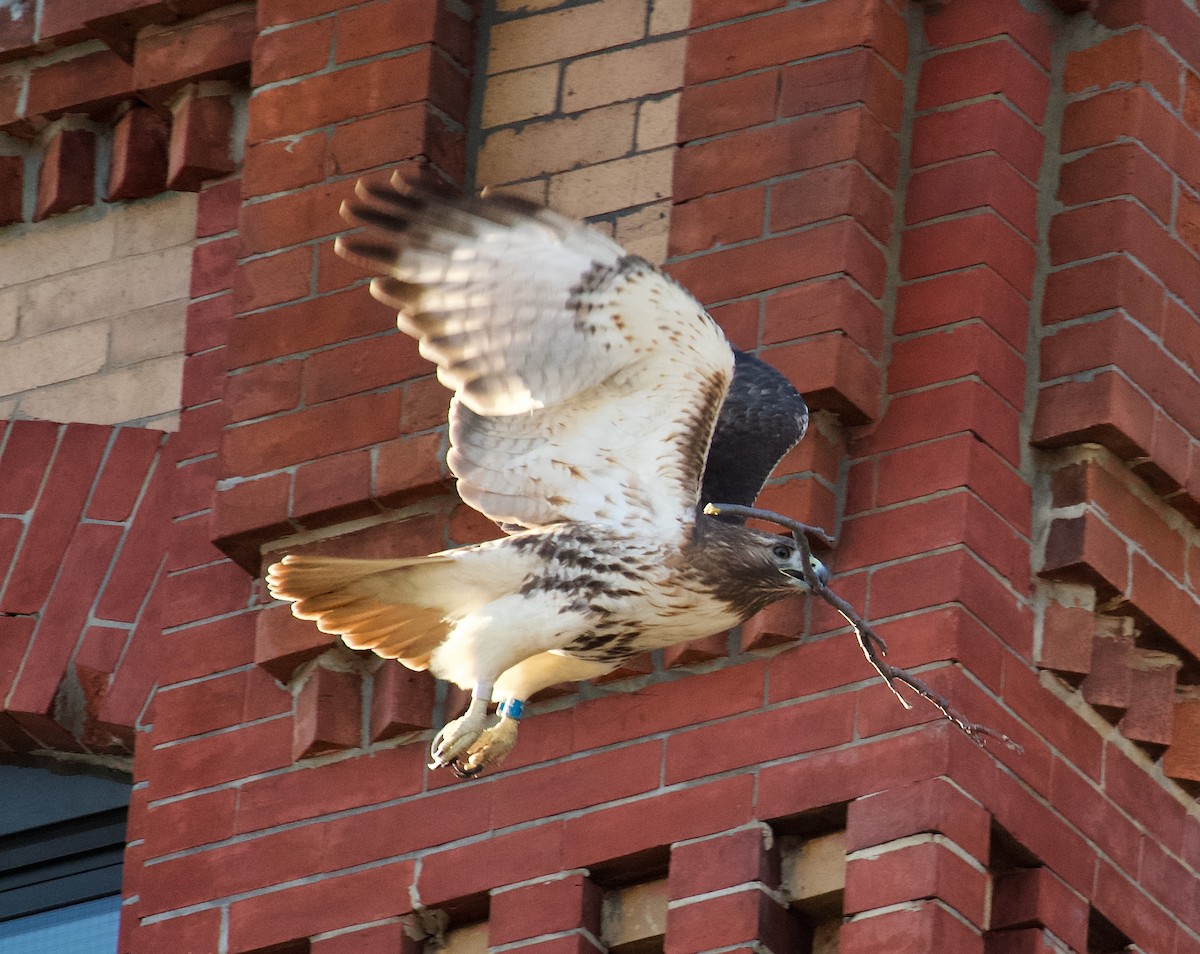 Monthly challenges are back! Each month from March through August we will highlight a timely aspect of the Atlas that moves us closer to our goal, while giving you the chance to win some cool prizes and be featured on our website!
In March, the challenge is to document early nesting species, those that lay eggs in January through early April. For every checklist with a coded early breeding species, you will be entered for a chance to win this month's prize—an Atlas cap or t-shirt from our store! Winners will be randomly selected from all eligible checklists.
To help you, we've put together a guide full of tips on how to find 30 early nesting species, from owls and corvids to cavity nesters and city slickers. Use this guide to learn what's breeding in the first few months of the year and see how many you can find!