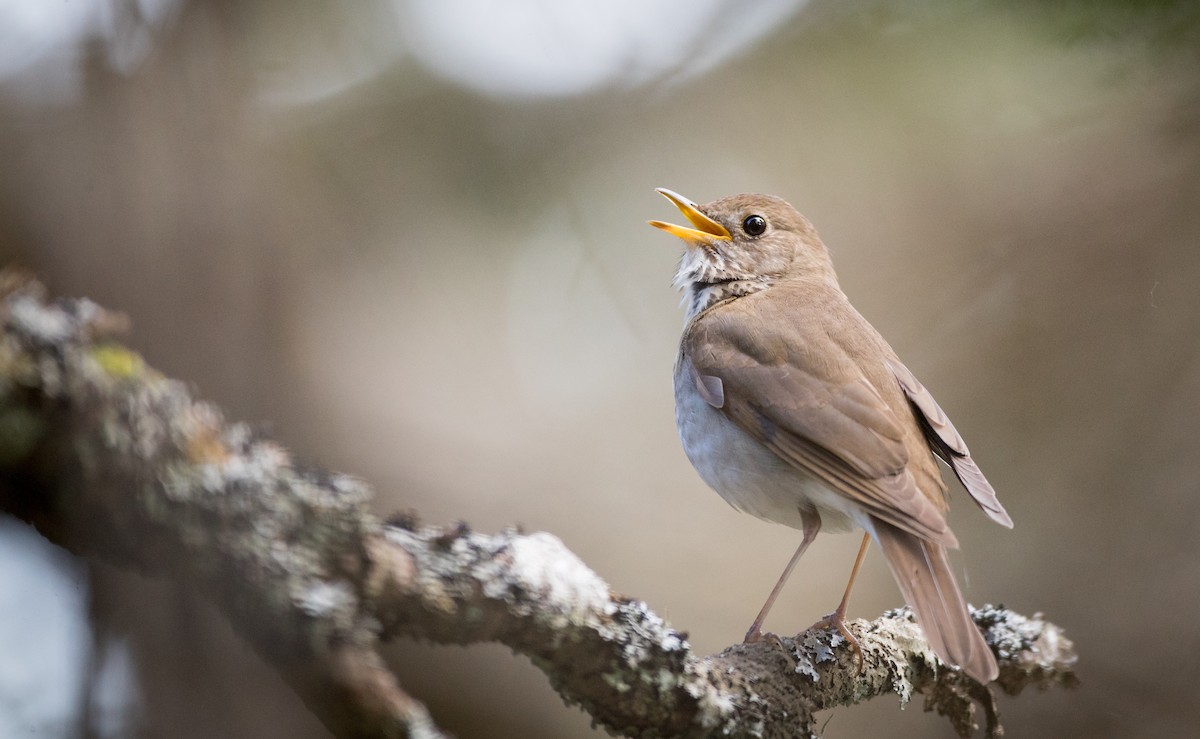 In June, we challenge you to explore blocks with low coverage. Head out to a block with <20 daytime survey hours to discover a new area and help us reach our goal of completing all priority blocks!
Every complete checklist you submit in a block with <20 daytime hours gives you a chance to win this month's prize—an Atlas t-shirt!

Each month from March through August we will highlight a timely aspect of the Atlas that moves us closer to our goal, while giving you the chance to win some cool prizes and be featured on our website! Winners are randomly selected from all eligible checklists.