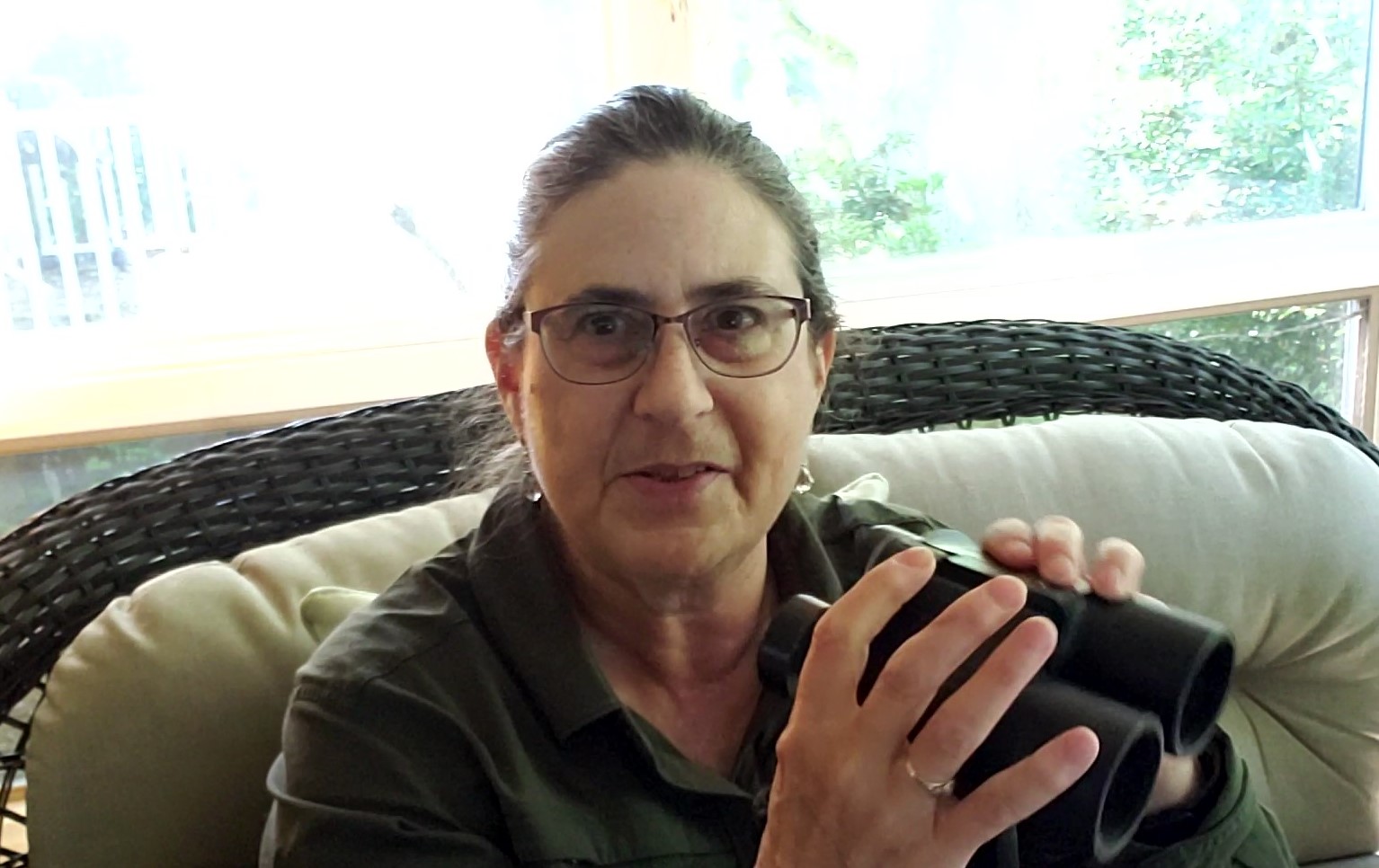 The first annual Big Atlas Weekend was a success with 435 atlasers in NY documenting 206 species and submitting 1888 checklists the weekend of June 25-27! We held several challenges in different categories and randomly selected from eligible checklists to choose winners. Winners received a free course of their choosing from the Cornell Lab's Bird Academy. Congratulations to Amy Kahn for submitting a complete checklist with at least one confirmed species in a priority block!
Name
Amy Kahn
Hometown or county
Monroe County
How you started birding
I started birding with my Dad when I was 6. As an adult I became an ecologist and got to spend my professional life studying and protecting habitat and the fish and wildlife living in it. As a retiree I get to spend even more time enjoying the world around me whether in my yard , the state or hopefully again other parts of the world.
Favorite birds
Black-capped Chickadee, Pileated Woodpecker, American Kestrel, Eurasian Hoopoe, Fernandina's Flicker
Motivation to atlas
I love birds and learning how they are surviving in an area.  It is a great tool showing historical changes in population.  I've been using data from the first 2 atlases plus the current one in a fight to save wetland habitat from development.
Favorite atlasing area
My home block, I've had 17 species of birds nest or bring their young to my half acre yard including Ruby-throated Hummingbird, Carolina and House Wren and can add to that 7 more species in the neighborhood.
Most rewarding part of atlasing
Finding a nest and watching young being feed.
Favorite atlasing discovery
Watching 2 male Baltimore Orioles band together to fight off crows attacking their 2 nests and winning and to see all the young fledged two weeks later.  Watching newly fledged hummingbird looking like bees since their tail feathers were so short compete with each other for a space at the feeder.
Advice for someone "on the fence" about participating
You can participate by just looking out the window. If you use eBird already it's no work at all.  If you are new to eBird asking just about anyone you meet out birding can help you get started.